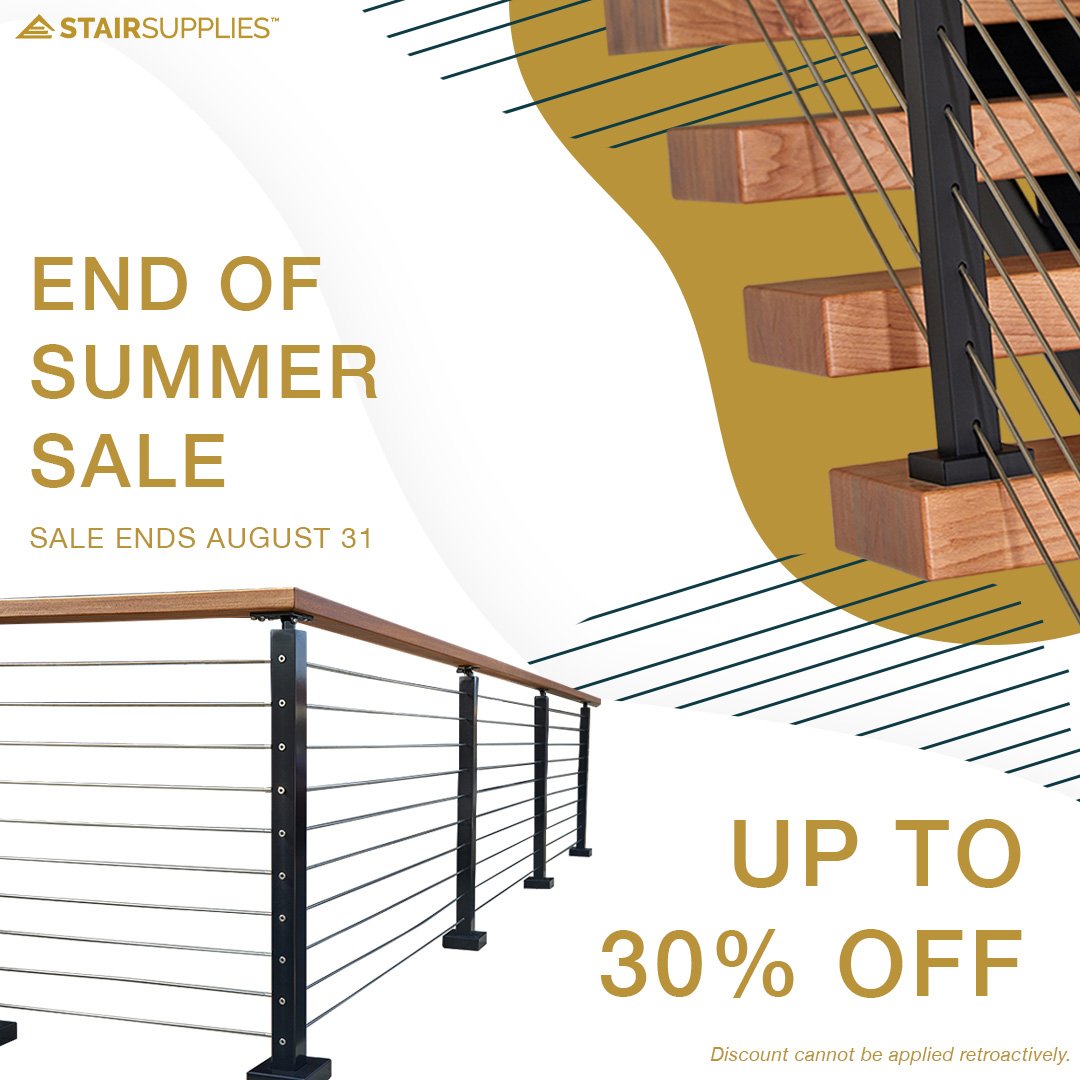 Railing Systems SALE!
Get Up to 30% of select items of your modern railing system. Work with a design specialist to get your railing system designed today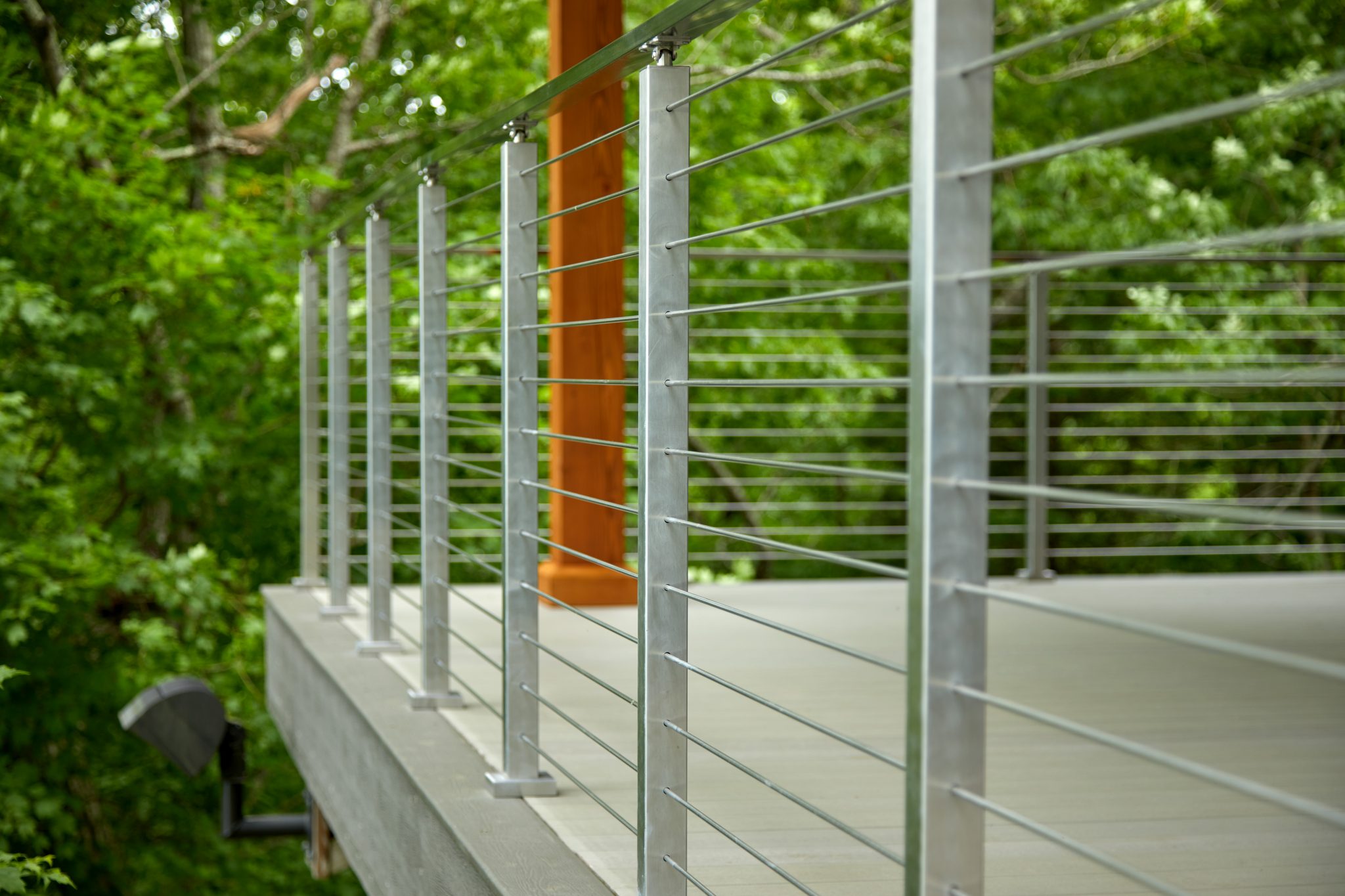 Rod Railing
Rods curve to transition up stairs or around corners, and they never sag over time. Explore this solution to modern railing design.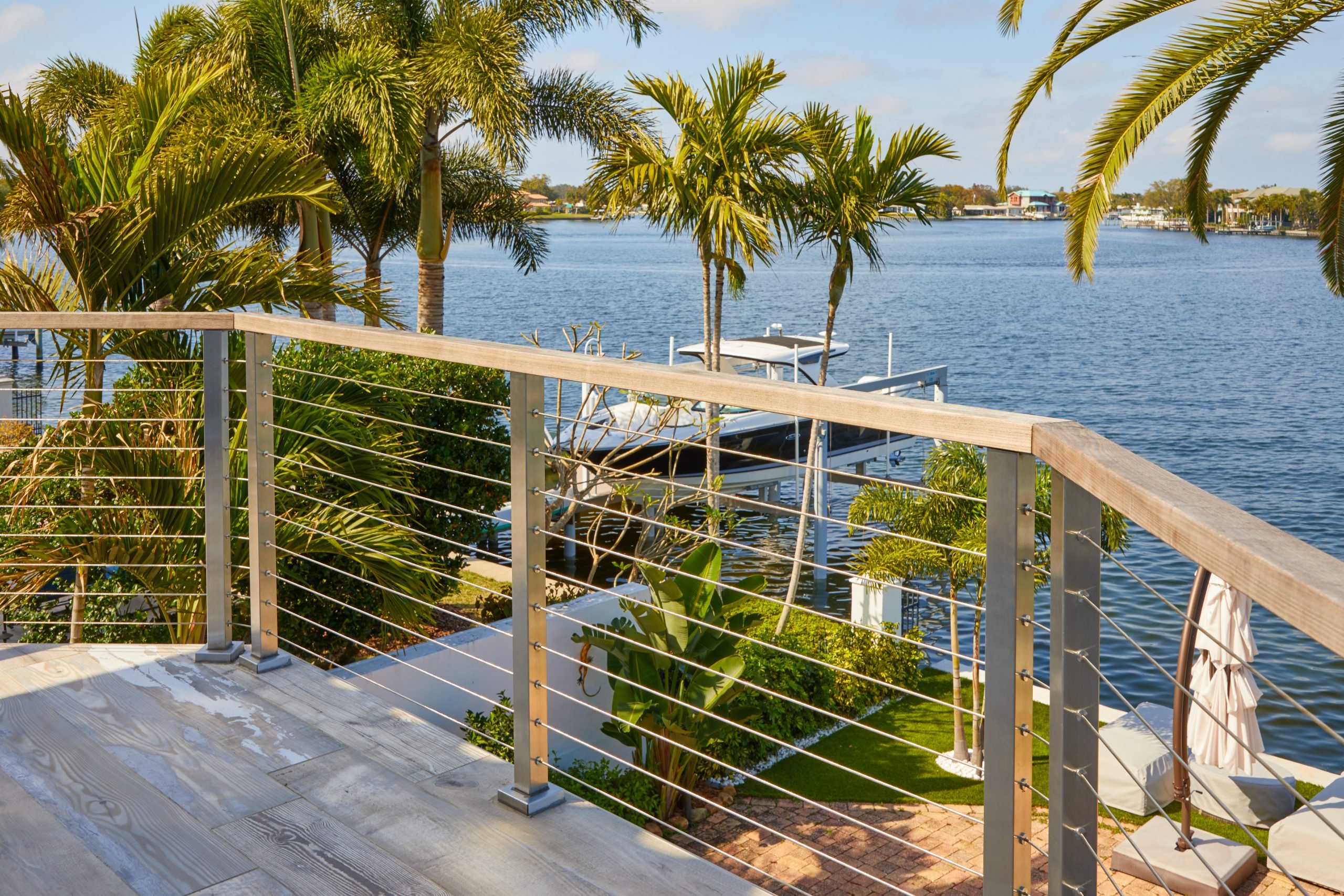 Cable Railing
Hidden components sit inside each post — so you never have exposed hardware. Learn more about the ease of sleek cable railing.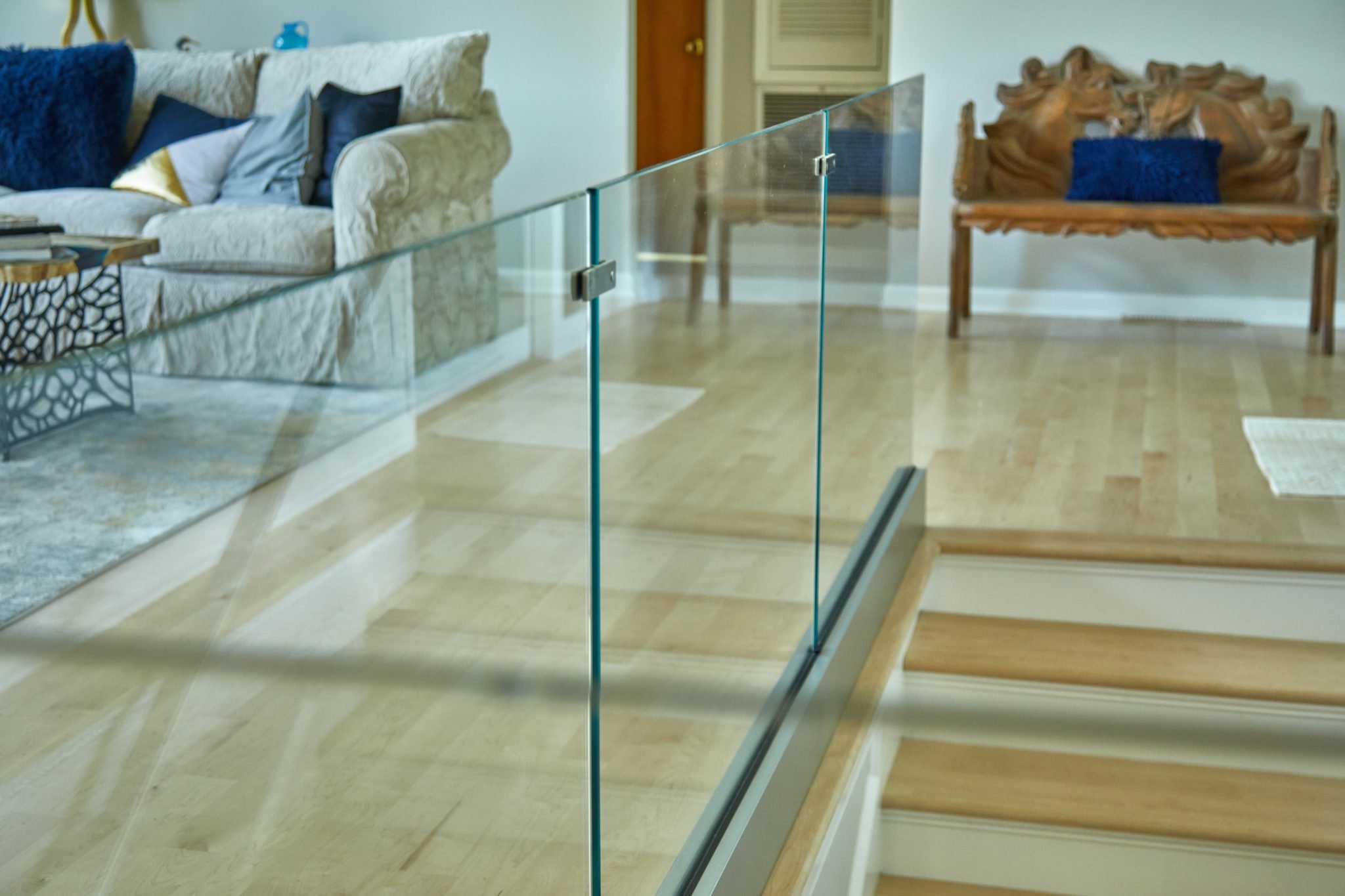 Glass Railing
Our glass technology is simple to install, and derived from years of research and development. See what's best for your home.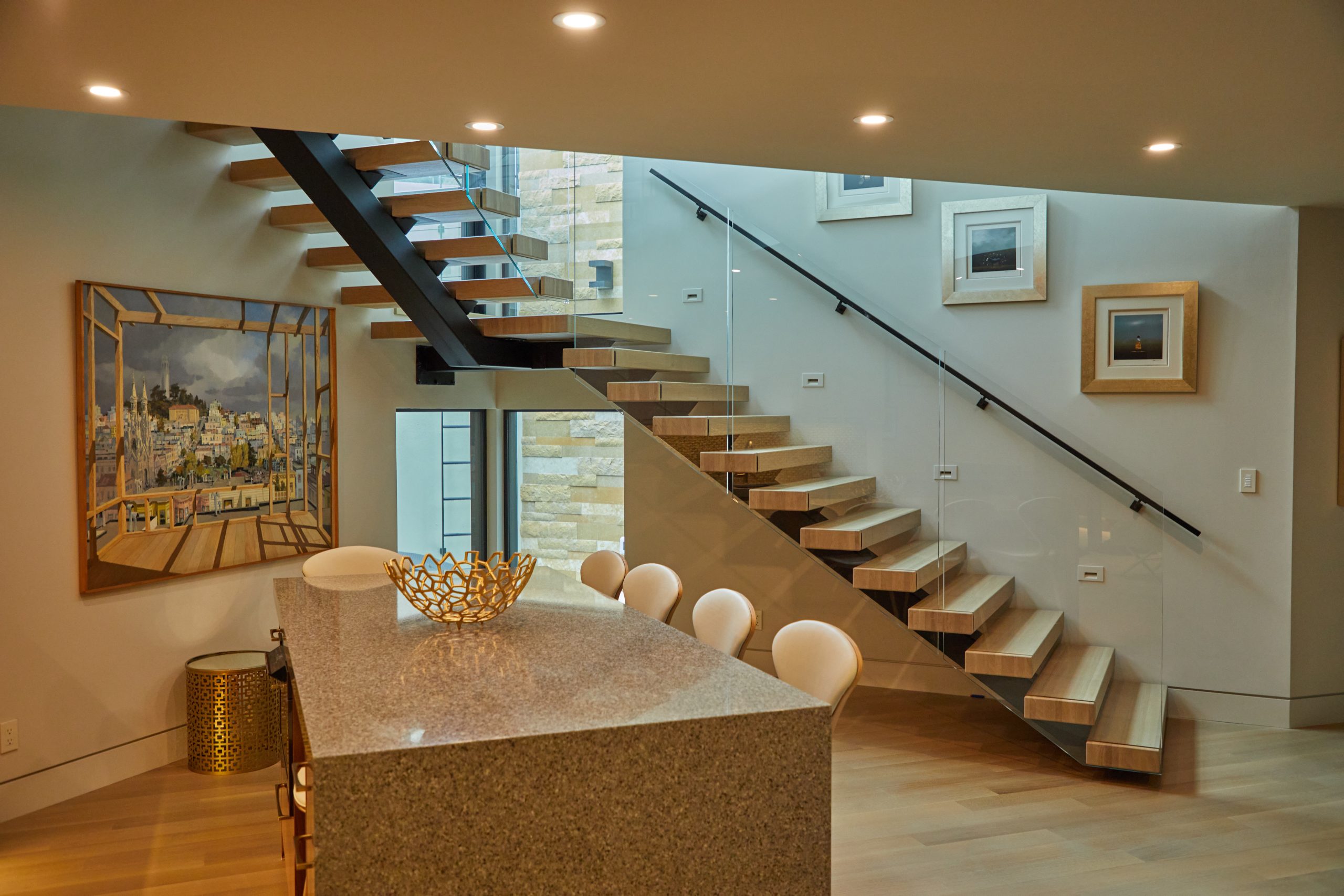 10% Off FLIGHT
Now is the time to upgrade your staircase to a sleek modern solution. Viewrail Floating stairs are the perfect centerpiece for your home. Start your dream project today!