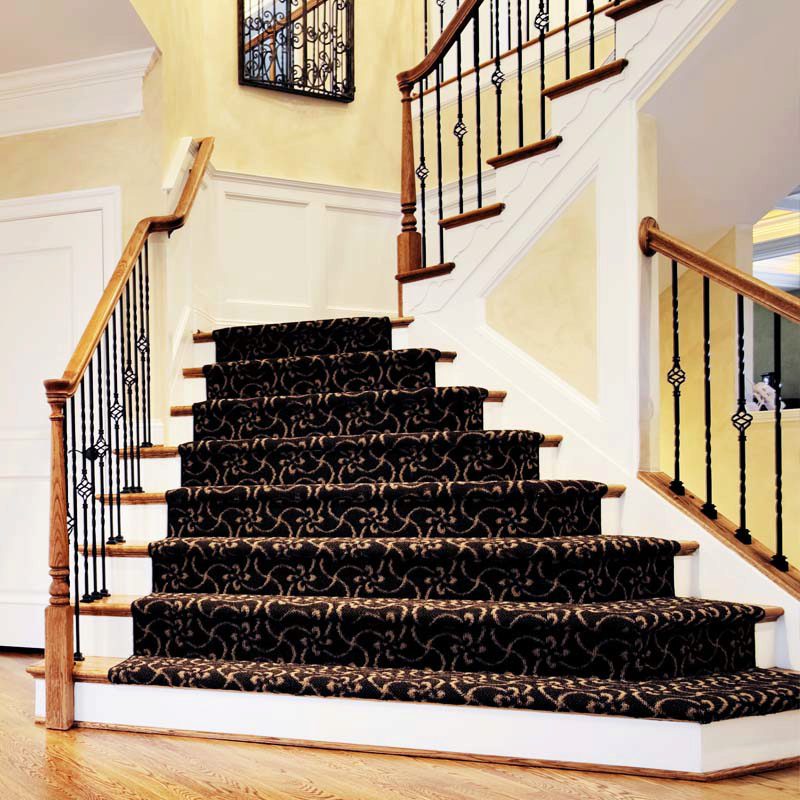 Architects and Design in Stairs
The Stair Architect
I spent most of a day with Dan Brunn an architect in the Los Angeles market for high end residential, museums and boutique commercial projects. He lamented that much of his time is spent being a Stair Architect. A few of the items he finds most challenging in drawing and dreaming about stair projects:
Keep stair panels as rectangles or parallelograms
Finding hardware to fasten glass panels that are adjustable
Finding affordable mounting posts in stainless steel
Solutions for cable railing with acable railing kit
Wood and wood alternatives
Serving an Architect with Hidden Fasteners
I looked at his list of issues and realize the Stair Supplies can help him significantly with cable rail. The hidden fastener solution that we have created are exactly what he was looking for to hide all of the connections for cable railing inside of the posts. The Standard Kit for cable rail utilizes a tension receiver and a threaded crimped stud to produce the tightening. This system hides all of the connections inside of the post and lets the user tighten with an allen wrench and a small tool which is inserted into the post.
Wood Designs and Products
Another area of significant contribution is in the are of creative wood selections. StairSuppliesTM was born producing stairs in exotic wood species while most people were afraid of them. There is a significant learning curve in gluing and ensuring moisture content in lumber that we must be understood. Selection of the proper color and grain to keep a project looking sharp is another area of strength at StairSuppliesTM.
Architects and Stair Manufacturers Need Each Other
The relationship between architects and stair manufacturers can be and should be enhanced. Too often architects look only in a catalogs for solutions rather than reaching out to suppliers who can craft solutions to meet their needs. Stair manufacturers run ignorant of the needs of architects preferring to keep making the same products they have been making. This relationship can be enhanced as both are willing to look at new ways to produce products with Lean principles.
Serving an Architect with Wood Solutions.