StairSupplies is Made In The USA
We take a great deal of pride in the fact that our top selling
wood stair parts
and
cable railing
products are made by us, just for you. It's the reason why we're able to meet so many customization requests, the reason why we're proud of the products we sell, and the reason we make so many claims about quality. We believe that our craftsmen are the best in the business, and we look forward to seeing what they can create for you. Below are some of the most popular American Made Products, manufactured here, at our Goshen, IN facility.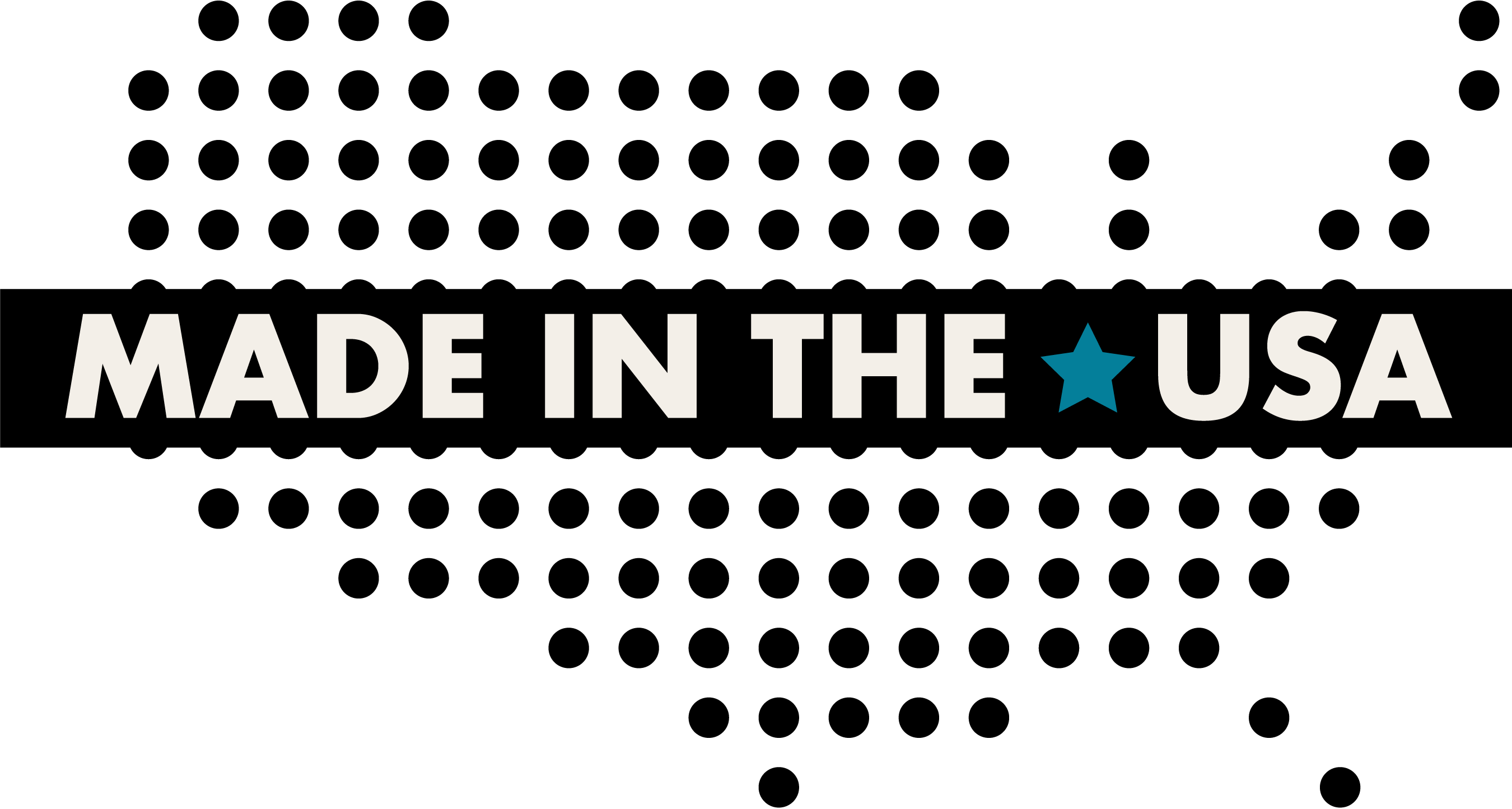 Wood Stair Parts: Treads, Handrails, Turned Newels, Box Newels, Stain Grade and American Made Primed Balusters, etc.
Cable Railing Posts & Most Cable Railing Components (Everything that can be made in-house, is made in house. From stainless steel and aluminum posts to foot covers and Threaded Crimp Fittings, we make sure that we make everything we can.)
Because so many of our products are manufactured on demand, they come on a lead time. Very few of the items we sell are in stock and ready to pull off of a shelf when an order comes in. While some of our stock items are mass-produced in our facility (certain cable railing fittings and components), others are imported. Our most popular imported products are listed below.
Wrought Iron Balusters
Imported Primed Balusters (We offer American Made Primed Balusters as well)
Classic & Long Reach Handrail Brackets
We're excited about creating custom pieces for our customers every day. If you have questions about our customization capabilities or any of our products, contact us and let us know. We look forward to seeing what we can create together.