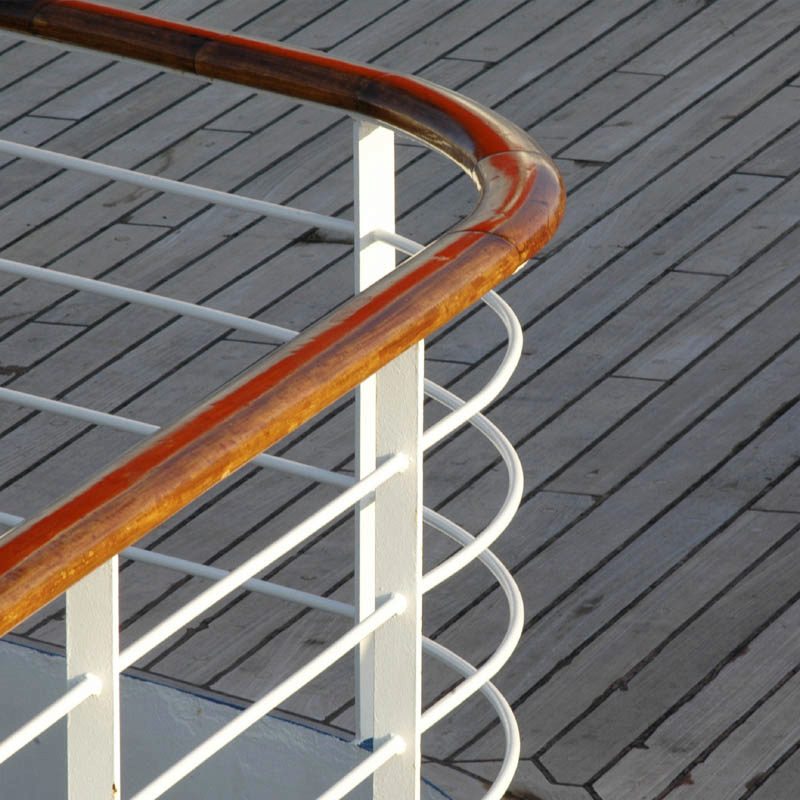 Improving Your Deck With Stainless Steel Cable Rails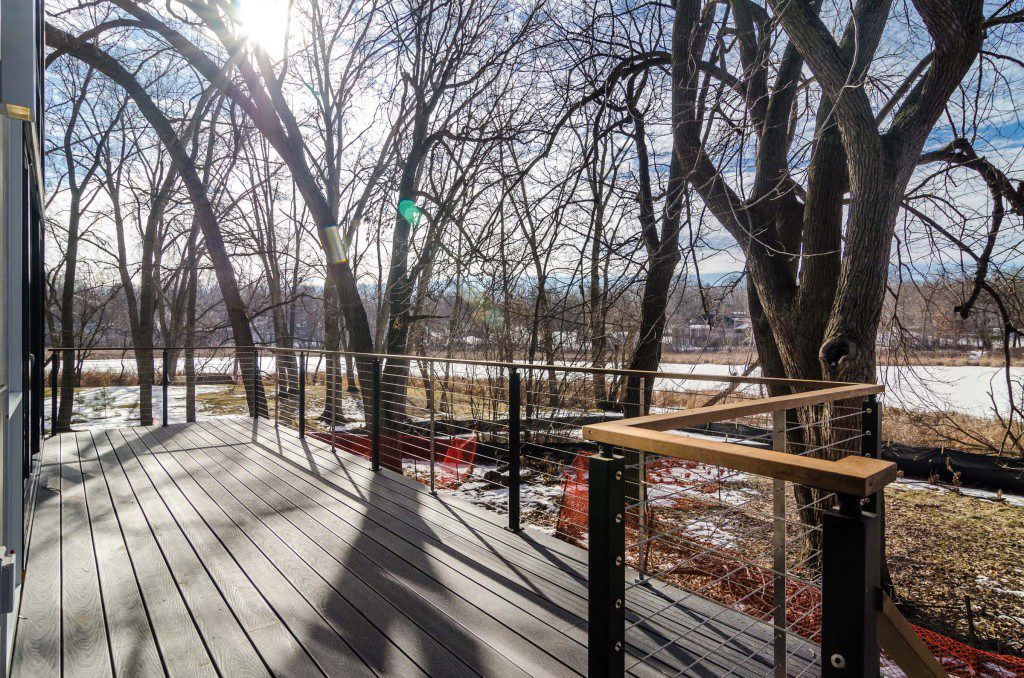 As the summer season quickly approaches, more and more families are going outside on their decks to enjoy the everything mother nature has to offer at this time of year. To take full advantage of your deck, however, you should consider making some improvements to it. With a little bit of work and some dedication, you can transform an otherwise ordinary deck into a stylish, functional area where you and your guests can go to relax. Here we'll look at how stainless steel cable can be used to create a beautifully crafted cable railing system, to improve a home deck.
Stainless Steel Cable Rails – The Basics
First and foremost, let's go over what exactly stainless steel cable rails are, as many people are just now hearing about them for the first time. Basically, they are rails constructed with steel cables instead of the traditional post system. It's hard to describe the sheer beauty of stainless steel cable rails without seeing them in person, but most owners will agree they are far more attractive and elegant than traditional railing systems. They are smaller, more subtle, yet they have a certain sophisticated edge that's not found in other types of railing systems.
Of course, stainless steel cable rails are also fully-functional and offer a safe, comfortable environment on your patio or deck. Once they are installed, the cable rails will have little to no "give" in them; therefore, they will naturally stop anyone who accidentally falls into them. You can install stainless steel cable rails on your deck without fear of them creating an unsafe environment for you and your family. On the contrary, they are actually a far safer choice than many other types of railing systems on the market.
If you intend on using stainless steel cable rails on your deck, you should consider complimenting it with similar styles. For instance, a stainless steel grill would naturally blend into the elements provided by the cable rails. For an added touch, you could setup your deck with chrome-finished chairs and an outdoor dining table. Have some fun when setting up your deck and don't be afraid to think outside of the box.
The benefits of using stainless steel cable rails on a deck or patio are endless. It's a simple accessory that will add significant warmth and function to the area. For this reason, it's highly recommended that you consider investing in stainless steel cable rails for your deck.