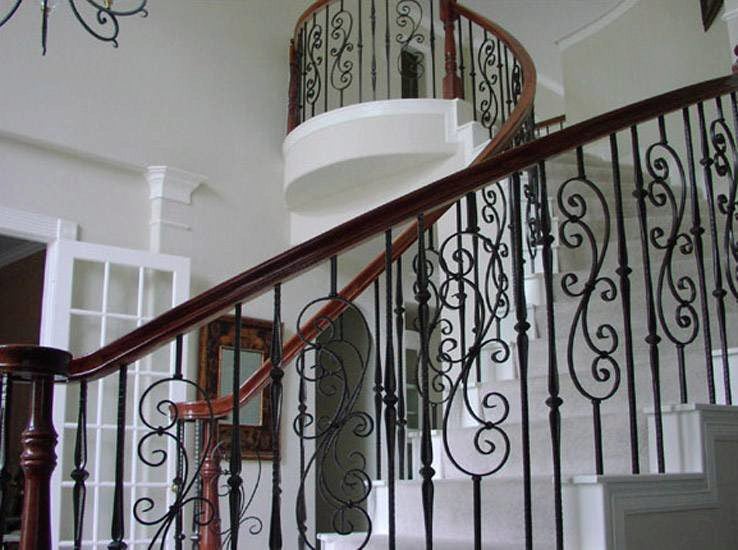 Using Stainless Steel Cable Rails Outside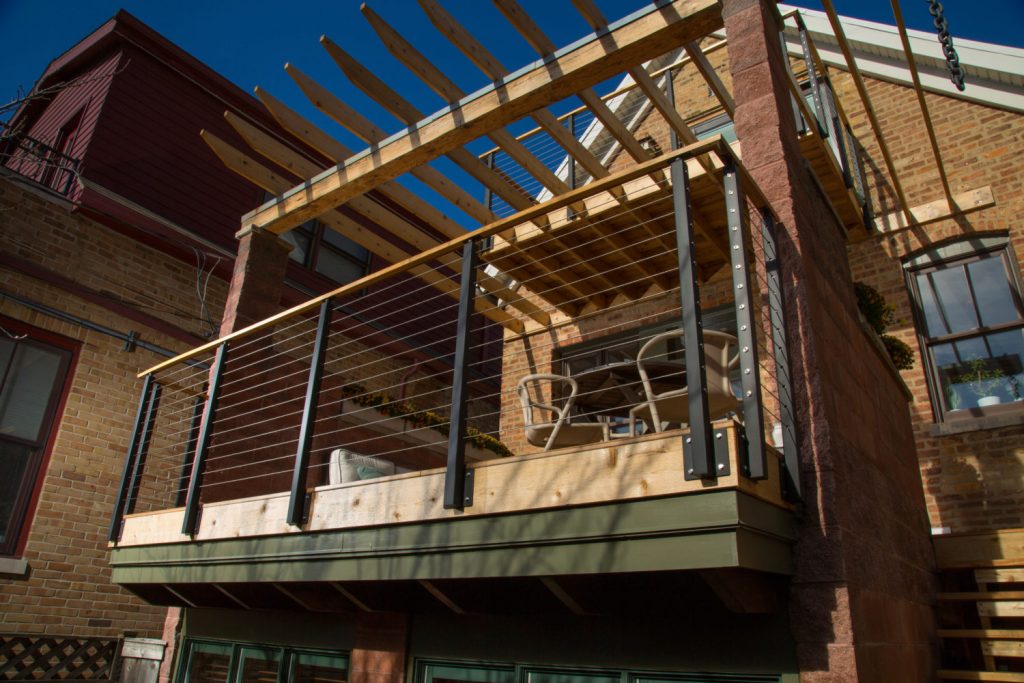 There are numerous advantages to using stainless steel cable rails over traditional types of hardwood railing materials, one of which is the water-resistant properties it offers. Naturally, when authentic hardwood is exposed to moisture for prolonged lengths of time, it will begin to rot. The good news is that stainless steel is able to withstand the potentially damaging effects of moisture; therefore, it's a better choice for cable rails outside of the home.
The fact is that stainless steel cable rails offer the perfect mix of function and aesthetics for a home's exterior. As previously stated, they are designed to hold up well in outdoor conditions, which is why so many homeowners choose them. Of course, the real benefit associated with stainless steel cable rails is their uniquely stylish and modern appearance that's simply not found elsewhere. Whether you intend on using them inside or outside of the home, you can't go wrong with stainless steel cable rails.
Outside Uses For Stainless Steel Cable Rails
The most commonly used outdoor area for stainless steel cable rails are back patios and porches. The picture shown to the right is a perfect example of just how beneficial and useful these rails are outside. It's a relatively simple design that adds a valuable decorative element to the exterior decor. When stainless steel cable rails are used in conjunction with the right type of furniture, it creates a beautiful look that brings the atmosphere together in a cohesive manner.
Stainless steel cable rails can also be used on front porches for added touch to the decor. Even if your front door is low to the ground, using stainless steel cable rails will create an elegant look that's sure to compliment your home. You can install them directly at the front door, or you can wrap them entirely around the front porch. Either way, your home is sure to benefit from their stylishly attractive look.
The truth is that these are just a few of the many areas outside the home where stainless steel cable rails can effectively be used. Don't be afraid to experiment with them in outdoor areas not mentioned here. I've seen a number of outdoor garden and grilling areas setup with stainless steel cable rails as well. Have some fun and think outside the box when you are designing your home's exterior layout. After all, you never know if a design will look good until you try it.