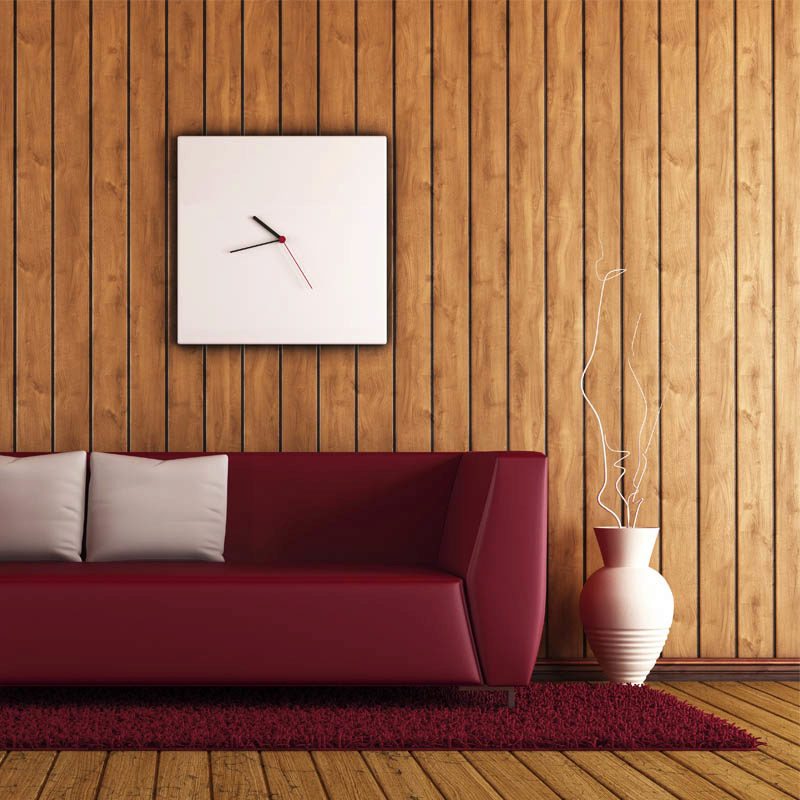 Decorating Solutions For Wood Paneling
Wood paneling was all the rage back in the 1970s. Builders, contractors and DIY homeowners were all eager to use this inexpensive material to cover up walls and partition separate areas. Like many home decor trends, however, wood paneling lost its popularity over the years. Now it's viewed as a cheap, dated and downright tacky wall solution for homes. If you're scratching your head trying to figure out how exactly to decorate wood paneling inside your home, keep reading for some helpful ideas and tips.
Paint It
One decorating solution for wood paneling is to paint it. When it's done correctly, guests won't even be able to dell there's wood paneling underneath the paint, making this an excellent choice for homeowners dealing with this tacky material.
If you're going to paint your wood paneling, take a few minutes to fill the grooves with joint compound beforehand. Most wood paneling has deep grooves every 6 or so inches that must be filled before painting. Attempting to paint over wood paneling without filling the grooves will result in air pockets that crack, open and lead to other visible damage in the future. Once the grooved are filled, sand, prime and then paint your wood paneling.
Cover It
If you don't feel like painting your wood paneling, you can always cover it with some photos, paintings and artwork. Assuming these items are large enough, it should block the focus of the wood paneling, making it difficult for guests to see. Instead, guests inside your home will notice the brilliant array of paintings and artwork placed in front of the wood paneling.
I know what you're probably thinking: what if my wood paneling is still visible after covering it with paintings and artwork? In this case, you may want to hang a large sheet over it to create a custom art display area. With the sheet over your wood paneling, you can then place the paintings, photos or any other artwork you have over it.
Remove It
Of course, you can always remove the wood paneling rather than covering it up. It's actually easier to remove than most people realize, requiring only a few basic tools. Wood paneling is thin and pulls off easy once you get underneath it. I recommend prying it off from the bottom and working your way to the ceiling. In the event that it won't pry off, you can always take a hammer and start knocking holes into it.
How do you prefer to decorate wood paneling? Let us know in the comments section below!