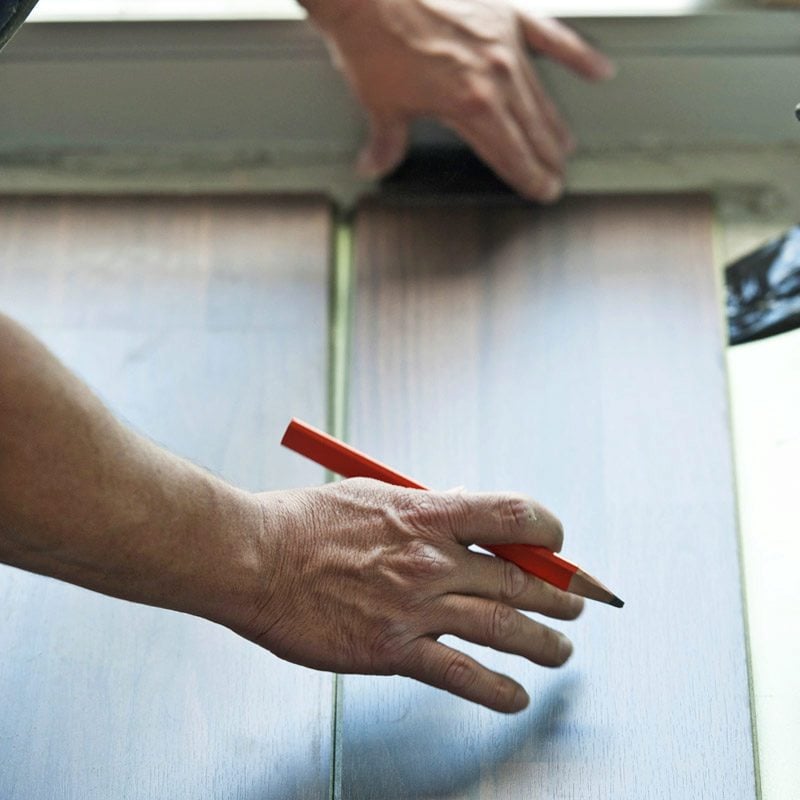 Wide Plank Flooring is great for every home design
Wide plank flooring should be the first option you consider when thinking of hardwood flooring. Let me tell you why.
Wide plank flooring is an easy pattern for your eye to look at. Your mind does not have to work hard to process what your eye is seeing. Without the constant seams that narrow plank flooring has, the wide plank flooring is soft and pleasing.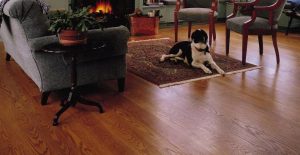 Consider leaving your wide plank flooring without a stain. Leaving it natural allows the beauty of the hardwood to shine through. You will see the different color variations within the lumber instead of making it uniform with stain. It will never look man-made. It may actually appear as if the flooring just "grew" in the house.
Distressed or Hand-Scraped flooring is beautiful in wide planks. You will be able to see a larger representation of the lumber and therefore be able to achieve the distressed look much better. You can customize the look with the distressed planks.
Large rooms look much better with wide planks because the proportions fit. When laying out flooring for a larger room it is recommended to have the grain run with the longest wall. Diagonal patterns are creative and tempting, but a bold diagonal can limit your other design options. If you have a small space, wide planks can actually make the room look larger because there are fewer seams in the floor. Since there are fewer seams in the floor it gives the eye the impression that the space is bigger. Flooring with wide planks is not busy and designers do not want a busy overcrowded space. Wide planks are certainly more aesthetically pleasing in your rooms.
Don't stop with your floor. Be sure to blend your stair treads with your flooring. Stair manufacturers are very accustomed to matching stair parts with your flooring. Be sure to think of both of these surfaces as one unit.