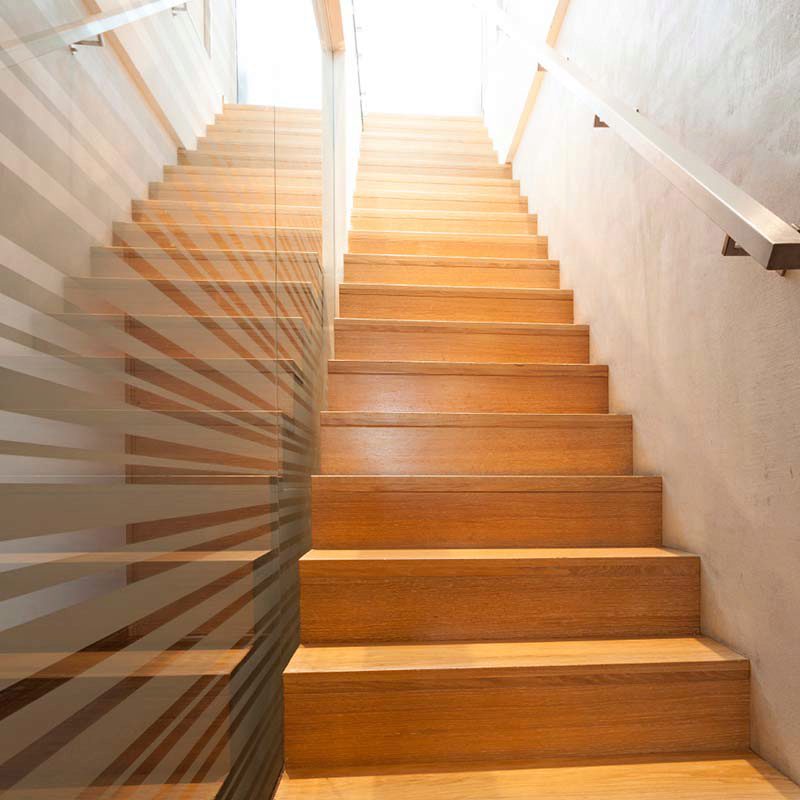 What Wood Would You Choose For Your Staircase?
When designing a staircase, you have a lot of options. At StairSupplies, we make sure you have more options than you may even know what to do with. Now let's say you do know one thing about your dream staircase, and that is that you want it to be wood. We can help you on your journey to find the perfect wood to build your dream staircase!
Wood Type
Whether you want Maple or Oak, Mahogany or Pine, there are a lot of different woods with a lot of great qualities for you to choose from! The type of wood you choose affects the durability, grain and the color of your staircase. If you have a busy house, be sure to pick a harder wood like Cherry so that you know it can stand up to the rough and tumble of your home.
Wood Color
The type of wood you choose will typically determine its color. However, we do have some options that allow for variations in color. For example, if you picked cherry wood because of its impeccable aging and durability, you then have to decide if you want American Cherry, which is a lighter wood, or Brazilian Cherry, which is a bit darker.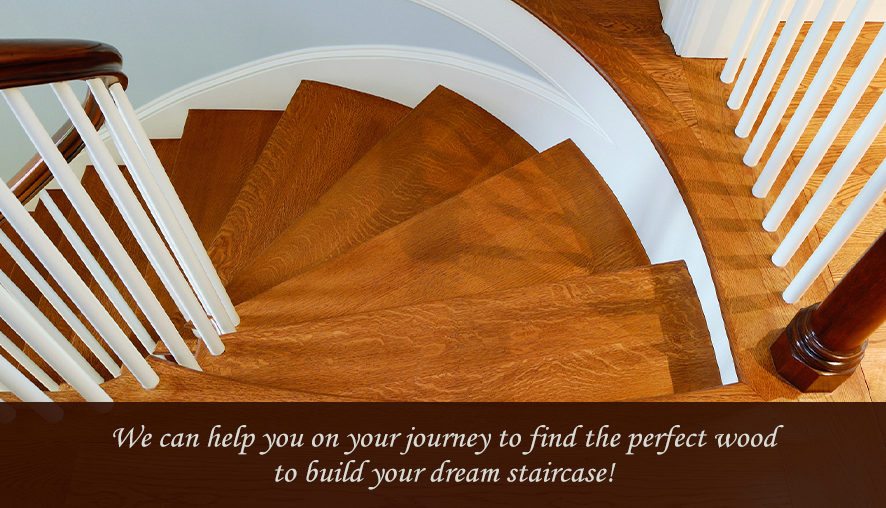 Wood Finish
Now, the wood finish you choose can make a huge difference when it comes to the look of your staircase. Have you ever noticed that when it rains, the colors around you look more vibrant? Leaves are greener, tree bark is darker and even the rocks around you have a more dazzling appearance. This similar effect happens when you add a finish to the wood which can change the look dramatically.
If you look at the image below, on the left you can see the Brazilian Cherry we mentioned above without a finish, and the right has a clear finish. As you can see, adding a finish makes this particular type of wood look much darker than without it. Some of our other woods also have colored finishes which can also highlight some great aspects of the wood you have chosen!
If you really want to be sure about the wood you choose before you pick it, be sure to check out our wood samples! You can order the wood type, color and finish you think you might be interested in before ordering your staircase! Want to learn more about StairSupplies? Contact us today!