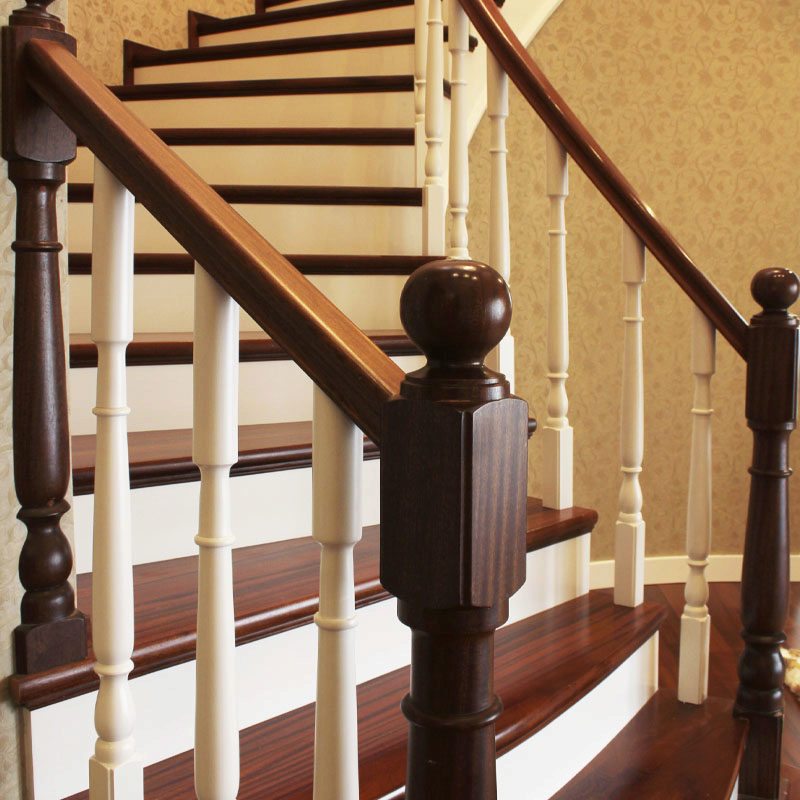 Choosing The Right Handrails
Handrails serve both functional and aesthetic purposes in a home or building. If you intend on having a staircase, you must compliment it with handrails. These otherwise simple accessories will complete the look while offering you a safe way to climb the stairs. With so many different types of handrails available on the market, though, how do you know which ones to choose? There are literally hundreds of different models, ranging in size, shape, material and design. If you are still scratching your head trying to find the right handrails, keep reading.
Handrails For Stairs
Are you purchasing handrails specifically for stairs? If so, you'll need to choose models that naturally curve to fit the sloped angle of your staircase. There are plenty of handrails designed for this purpose, so make sure you carefully read the description before placing an order. Of course, there are also handrails designed for level surfaces, such as the second story of an open home or floor plan. Decide where you want to use the handrails and then choose the model that's best suited for your particular needs.
Handrail Material
As previously stated, handrails come in a wide variety of materials, including cherry, oak, cedar and hickory just to name a few. There are even some models made of plastic and plastic blends. A good rule of thumb is stick with authentic hardwood handrails and avoid plastic materials. Hardwoods are naturally more durable and attractive. Some companies may attempt to reproduce to look of authentic hardwood by using faux materials, but there's nothing that compares to the real thing. When shopping for hardwood handrails, choose a type of wood and finish that matches the rest of the surrounding decor. Doing so will allow for a more cohesive atmosphere where the elements flow together.
How Much Do I Need?
You'll also need to decide how much handrail you need for your home or building. Thankfully, this is pretty easy to determine and should only take you a couple of minutes. If you haven't done so already, use a measuring tape to get this information. Simply run it along the areas where you need the handrail installed to determine the amount necessary for the job. With that said, it's not a bad idea to order an extra foot or two of extra handrail as a safety measure.