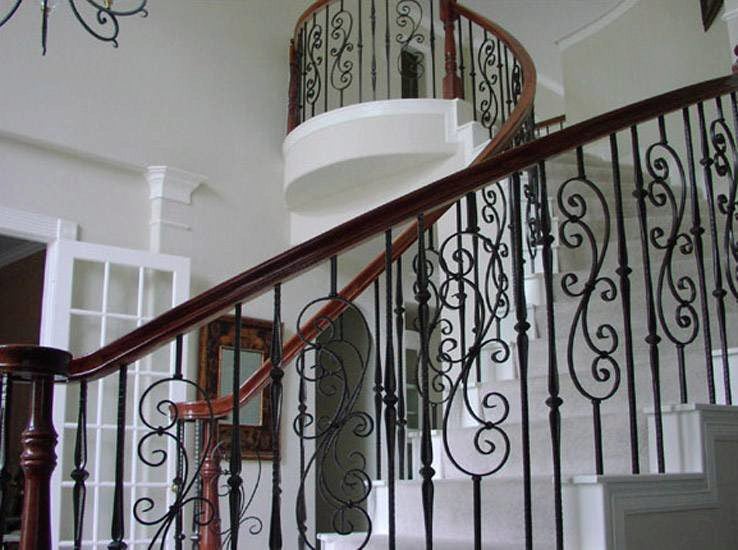 A brief about Cost-Effective Stair
If you have been contemplating of a new look for your stairs, the best time to invest in some stair remodeling is now. The simple reason for this being the market today is simply flooded with stair remodeling parts and accessories of all kinds. If you are planning to build a new staircase, or simply remodel an existing one, you'd find a great range of products to accomplish your project.
From the stair handrail to the treads, from the newel posts to the balusters – stairways offer many different ways to be remodeled. If you are working on a tight budget and would like to build a beautiful looking stairway without breaking the bank, consider yourself lucky. DIY stair accessorizing parts are now available that do not cost the earth and yet look deceptively expensive.
Talk to professional installer and staircase part manufacturers for more budget ideas. Most carry inexpensive stair parts that you can readily buy without thinking twice. These offer a great way to affordably remodel your staircase.