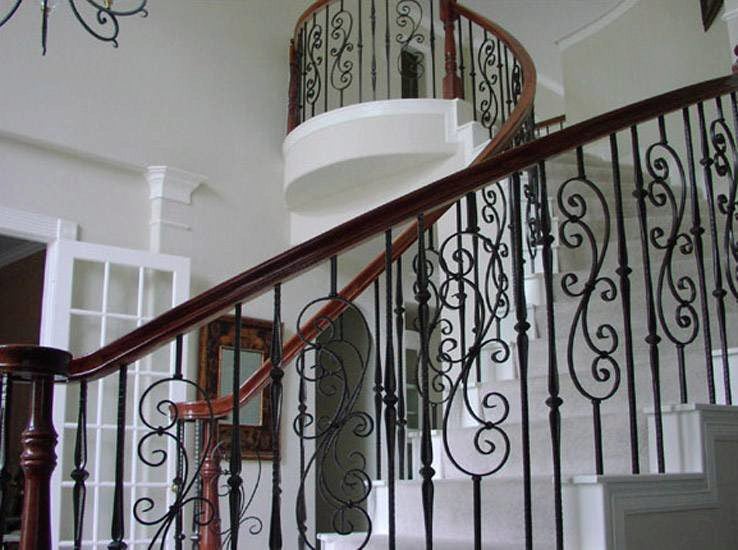 Stair codes: Consistent Rise
Why do we have all of these annoying stairway codes when building and remodeling a house? Why do we need codes for stairs? Well after walking through Asia I have learned why.
Nearly every stairway that I have ascended during my stay in Asia has some factor that would keep it from passing a code inspection in the USA or Canada.
The most annoying code violation that I experience is an inconsistent rise. In the US code requires that there cannot be more than a 3/8″ difference in rise between any two steps on a stairway. This helps a person walk up a stairway and be able to pick up their foot a consistent amount. It is something that most people in the USA and Canada take for granted for their stairway. Walking up stairs here I have stumbled or stubbed my toe numerous times because of the change in rise which can be as much as 2 inches on the first or the last step in the stairways.
Another common violation from North American standards is handrails on stairs. A few years ago my very active and healthy mother-in-law was walking down a beautiful curved marble stairway in South America which didn't have a handrail. She stumbled (due to inconsistent rise in the steps) and fell breaking both bones in her leg. She ended up with a surgery in a South American hospital, several pins, screws and plates in her leg. She had an extra 2 weeks stay in a South America. If the stairway had a handrail and a consistent rise to the steps this injury would have been avoided.