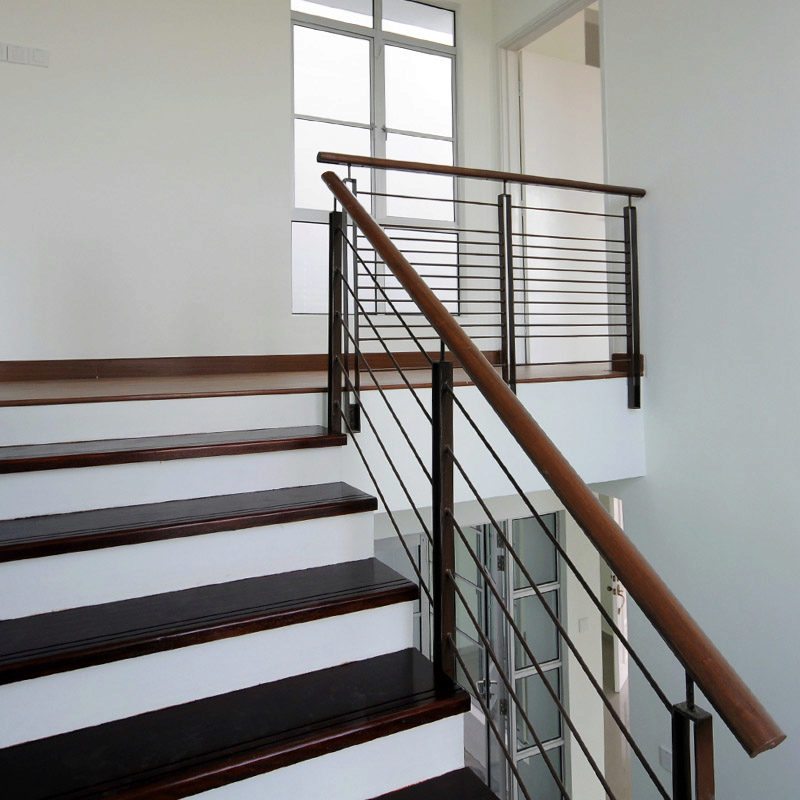 The StairSupplies Difference
What makes StairSuppliesTM better than its competitors? This is a question that the management works on everyday. It's really what drives them; to be the best in their field. Of course to be the best, StairSuppliesTM can't just focus on one or two areas of service. They have to deliver the whole package: customer service, competitive pricing, product quality, diversity, availability, among other things.
StairSuppliesTM focuses on each customer individually. Customers are not thrown into a categorical lump because we recognizes that each customer has specific needs to be met. This is where our exemplary customer service comes in. Everyone from the receptionist to the salesmen to the accountant are always ready to help with a customer's question.
StairSuppliesTM has worked very hard to have an engaging and intuitive website, but I really encourage prospective customers to call into StairSuppliesTM when making an order. The salesmen are the best in the field and know their product incredibly well. They will be able to give you advice on color matching, stair design, and really any stair related question you could come up with.
The craftsmen at StairSuppliesTM really set the their products apart from anything else. They truly care about what they are producing and put their product through multiple stages of construction and sanding until it exceeds the expectation of the customer.
StairSuppliesTM manufactures all of their wood products on site and specifically for each customer. Since we do not keep stock of wood parts, customers may experience a longer lead time, but the wait is worth it. Our craftsmen make sure that this time is spent giving your product the care it needs because they realize how important it is that a product goes out the door perfect, with nothing left to do with it.
Through the multiple facets of customer service and production quality, StairSupplies truly sets themselves apart from the competition.