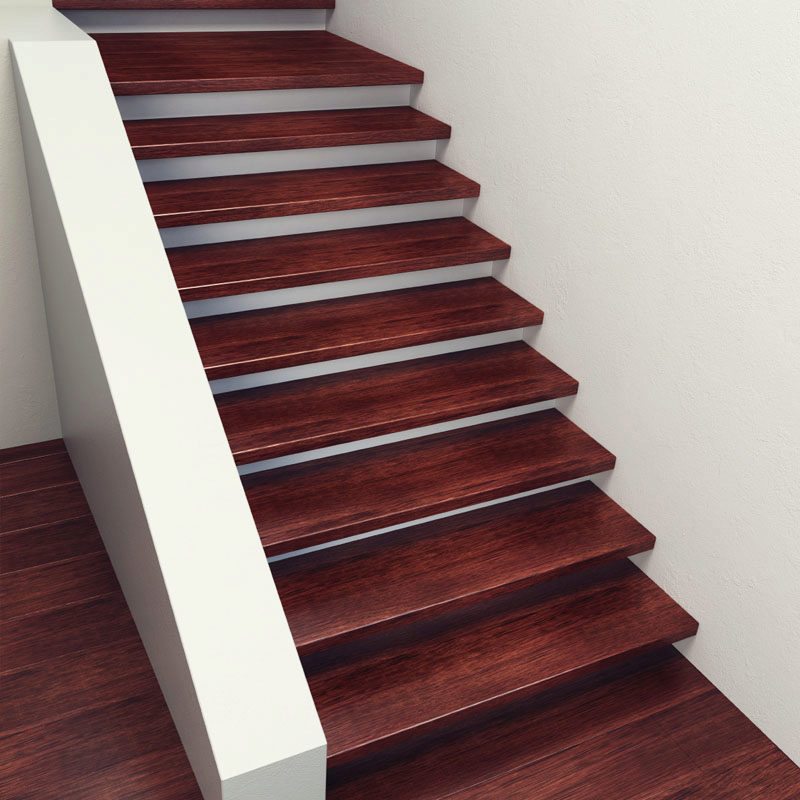 Benefits of Authentic Oak Stair Treads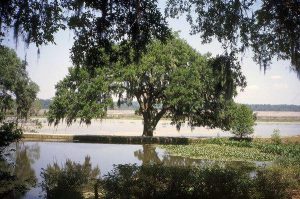 Oak is a highly versatile and equally popular type of hardwood that's used in the construction of a variety of different items. You can find chairs, dining tables, benches, pianos, swings, bedroom furniture and more all made of this hardwood. Oak is also one of the most commonly used materials for constructing stair treads, and for good reason. To find out why it's such a popular material for stair treads and parts, keep reading.
Durable
If you've ever owned a piece of quality furniture made of oak, you are probably well aware of its strength and durability. Unlike particleboard or other cheap materials, oak will offer you countless years of enjoyment without warping, chipping or damaging. This same level of strength is true for oak stair treads as well. Since you and your family will be walking over them on a daily basis, you need a material that's going to hold up, and oak serves this purpose well. Whether you have a small or large family, oak stair treads are designed to take a beating without showing any signs of damage or wear. Of course, this is just one of the many reasons why they are such a popular choice.
Stylish
We really can't talk about the benefits of authentic oak stair treads without mentioning their stylish and attractive appearance. Oak comes in two primary shades — white and red. Both types of oak are incredibly attractive and feature a sophisticated element that's easy to match in just about any home decor. If you frequently have troubling choosing appropriate colors and elements in your home, you can rest assured knowing that oak will naturally match.
Oak offers a timeless classic look that's a perfect blend of modern and vintage. It's been used in the construction of stairs and stair treads for over a hundred years, and it doesn't look like this trend is dying off anytime soon. So go ahead and take advantage of this stylish hardwood by using oak stair treads in your home today!
Easy To Clean
Did I mention that authentic oak is super easy to clean? Oak is a hardwood with natural water-resistant properties. If you happen to spill a drink or some other liquid on your oak stair treads, you can simply blot it up with a clean paper towel or hand cloth. There are also a wide variety of furniture polishes designed specifically for hardwoods such as oak. Using one of these products on your stair treads will give them a shiny finish that's a real treat to the eye.