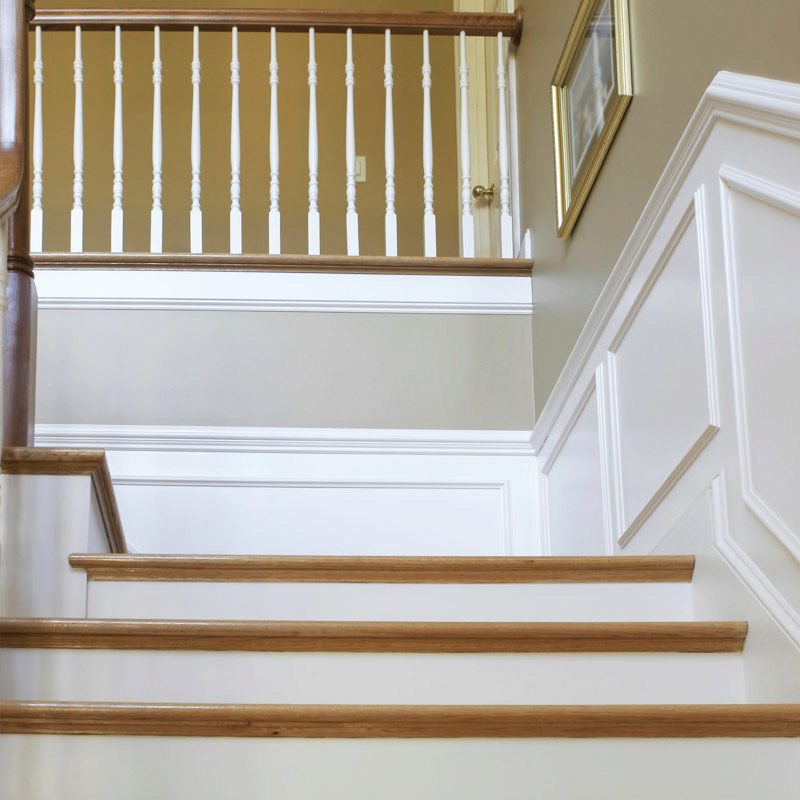 Buying Better Wood Steps for House
Buying wood steps for the house begins with thoughts about the perfect kind of products for the job. In other words, you should try to focus not just on the aesthetic aspect, but also on the right dimensions. It is worthwhile to remember that wider wood steps for house offer better footing and thus, better safety. This is the reason why buying the widest treads is always recommended.
There are many dealers that sell high quality stair products at very competitive prices and a good number of them can be found online. They usually carry an extensive inventory of stair products and in most cases; you will rarely feel the need to look elsewhere. Just browse the store and take your pick with a simple click of the mouse. The choices are plenty and the prices are, almost always, much lesser than elsewhere. Moreover, you can also enjoy the convenience of home delivery of all your purchased products.
Speaking of buying stair products and components at cheap rates, you should try out the many sale events that often take place throughout the year. Organized by reputed dealers, these events provide the perfect opportunity to pick up high quality stair parts and accessories at incredibly low prices. For example, you can find great wrought iron products for your stairs at an iron balusters sale. Discover new designs, get fantastic deals on great products and get everything you need to give your stairway an exciting new look without breaking the bank. Indeed, the benefits of an iron balusters sale are many.