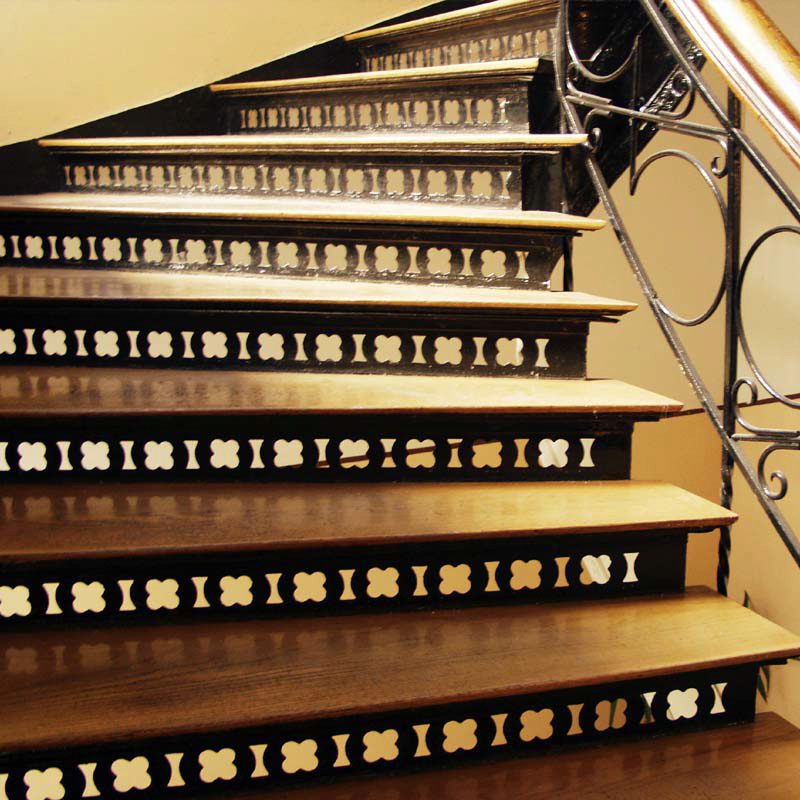 Buying Right Kind of Stair Treads
Shopping for stair parts: The current scenario
The market for stair parts and accessories is booming. There are countless products available in the market today. Stair remodeling is all the rage these days. This is largely because people everywhere are waking up to the many exciting possibilities of making their homes appear more beautiful and attractive by remodeling the stairways running through them. Staircases are fast becoming the focal point of the internal décor in our homes.
Shopping for stair parts
Whether you are planning to buy a new set of stair treads, or are planning to replace the existing stair balusters with a new set, you will notice no dearth of choices in the market. From Victorian and classical styled stair accessories to those that reflect a more contemporary sensibility, stair treads and stair balusters are available in a wide range of styles and designs. However, don't let your shopping be guided by aesthetic concerns only. Instead, try to purchase stair products that are of a good quality and are sturdily built and durable. Remember, you can build a good staircase only with good quality stair parts.
And a good quality staircase is not just about beauty; it's also about being safe to use, easy to maintain and durable in nature.
A quick guide to buying stair treads
Keeping the above in mind, it's easy to pick the best quality stair treads from among the hundreds of products available in this category. Opt for the widest treads that you can find to ensure better footing and therefore, better safety for all users. Also insist on professional installation of the treads for the best results.