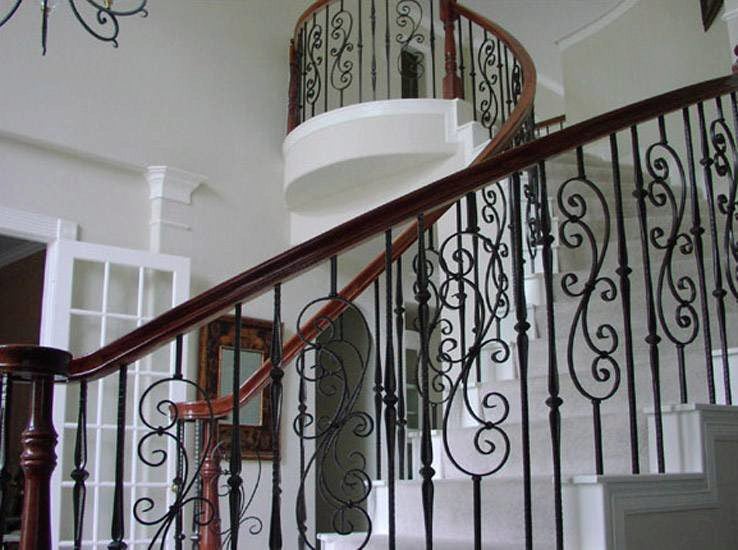 Customized Box Newels
We constantly receive requests for customizations to box newels. People want them longer, taller, fatter, cut at odd angles, with mixed wood species or different caps. Our team of craftsmen love and challenge and routinely build box newels to fit our customers needs. We have made posts and columns to match our box newels for special applications. Several commercial projects have used 60 or more box newels.
Stair Supplies also manufcatures a line of exterior box newels constructed with exterior glue and different construction techniques for a long life in the outdoors.
Building box newels is the passion of our committed team. You will love the box newels that we build for you.