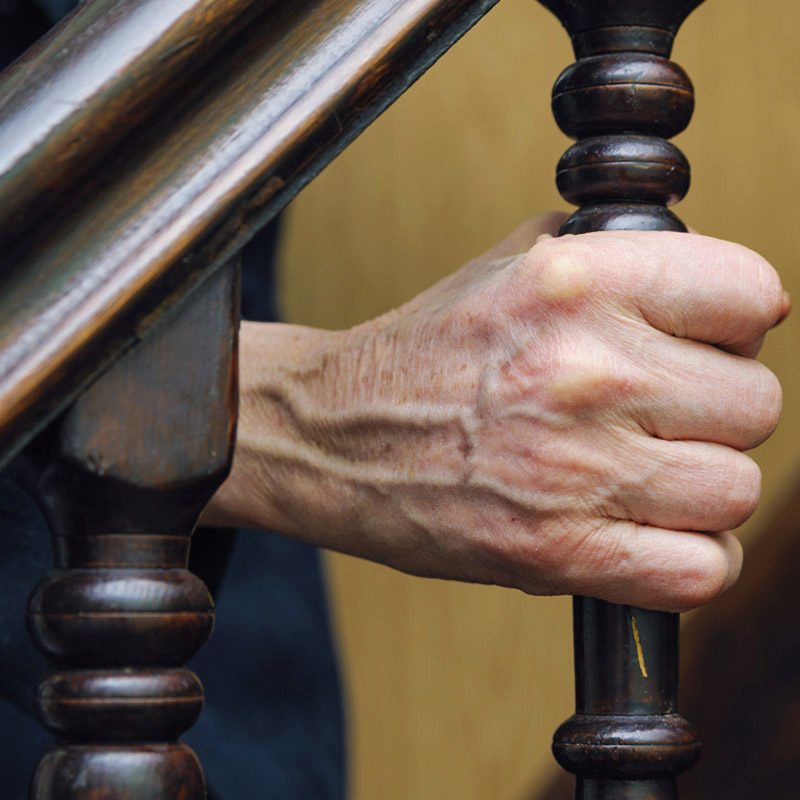 Stair Balusters: Strong, sturdy and durable stair material
Baluster Basics
There is no need to make haste while replacing balusters on your stairs. It should be done after considering a lot of things. The balusters play a very crucial role for any staircase. Besides considering its cosmetic aspect, it must also be born in mind that safety remains at the top, as the kids and elderly keep using the stairs most of the time. It is for this reason, get installed such a baluster that is not only attractive in design, but is also strong, sturdy and durable, and can bear the weight of person leaning on it. However, where is the place where you can get the best material for stair balusters, let's get to know about it.
Right Stair Balusters
Well, if you are looking for beauty and safety both then wrought iron stair balusters could be the best and perfect fit. You can get them today in varied beautiful designs like the Victorian to the Contemporary. You can also get them custom designed, according to your requirements and tastes. Wrought iron balusters help make very safe stairways, and are very strong and sturdy when it comes to safety. So if you want an ideal blend of performance and beauty, get installed a set of iron balusters in your home. Wrought iron products generally come at very affordable prices. And due to the augmented manufacturing standards, they stand firm against rusting than ever. So, you could also get them installed outdoors but for worrying much about their exposing to snow and Sun.