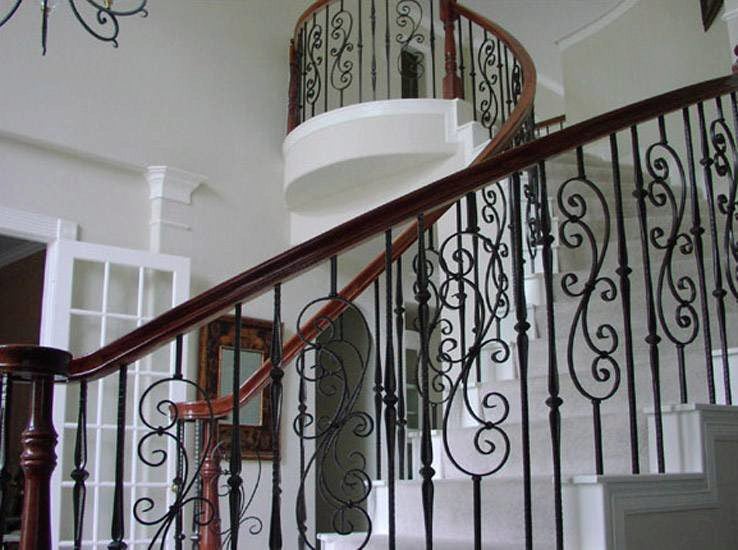 Stair Supplies – Remodeling Solutions for Your Staircase
Stair Supplies is the most trustworthy and popular name when it comes to choosing from the finest collection of beautiful stair parts and accessories. What started as a small Mom and Pop organization back in 2003 has risen to new heights within just 6 years. Today, Stair Supplies, the leading stair parts supplier from Goshen, Indiana, operate from two 20,000 square feet warehouses, employing about 30 people and manufacturing all the wood products in-house. It is really amazing to remember that it all started with just a cell-phone equipped business and a dream of Len Morris and his wife Marci, the Founders of Stair Supplies.
Stair Supplies is one of the better known online destinations for the best and the latest in stair trends, including world-class quality and variety in stair treads, iron balusters, handrails and other stair parts. The company's goal is to help all obtain great looking stairs that are safe as well as affordable. They provide throughout guidance to help you pick the best patterns and wood types for your specific requirement. These guys have helped thousands create the perfect look for their homes – whether modern, traditional, contemporary or classical. Its time, they help you create that dream staircase for your home.