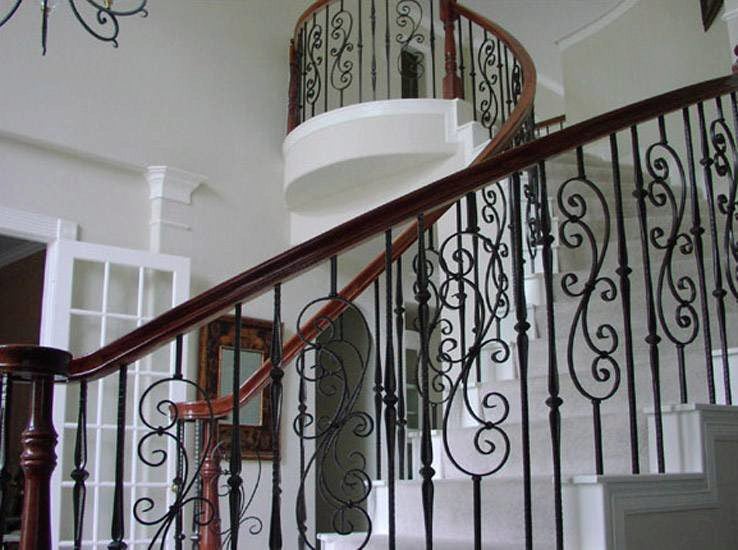 Stairs Parts: Factors to Consider in Buying the Right One
Wood happens to be an eternal favorite with home remodelers the world over. Indeed, few things come close to wood as far as style and elegance are concerned. Stair parts are no exception. If you are planning a great new look for your staircase and wish to rebuild it new parts and accessories, consider wood as your material of choice. The sheer range of styles and designs available today from manufacturers of such products is simply mind-boggling. Take, for example, wood steps for house. Whether you are planning an outdoor installation or an indoor one, you will find that wood steps for house are a great idea in many ways.
First, they are easy to get and can be installed quickly without any major hassles. Secondly, they provide excellent stability to the entire staircase and a good footing for users of all ages. Moreover, they are also very cost-effective and can typically last for decades without any problem.
Their strongest forte is in their beauty. After all what can be more classy and elegant than a flight of beautifully polished wood steps running through your home? Do remember to source your wood stair parts and other products from reputed sellers. Don't settle for cheap variants or other alternatives of a dubious quality. It is not everyday that one builds a staircase. So buy good quality parts and build your staircase to last for a long time. After all, it makes little sense to spend your money on low-quality products that not only need to be replaced soon after you install them, but also make your staircase a lot less safe to use.