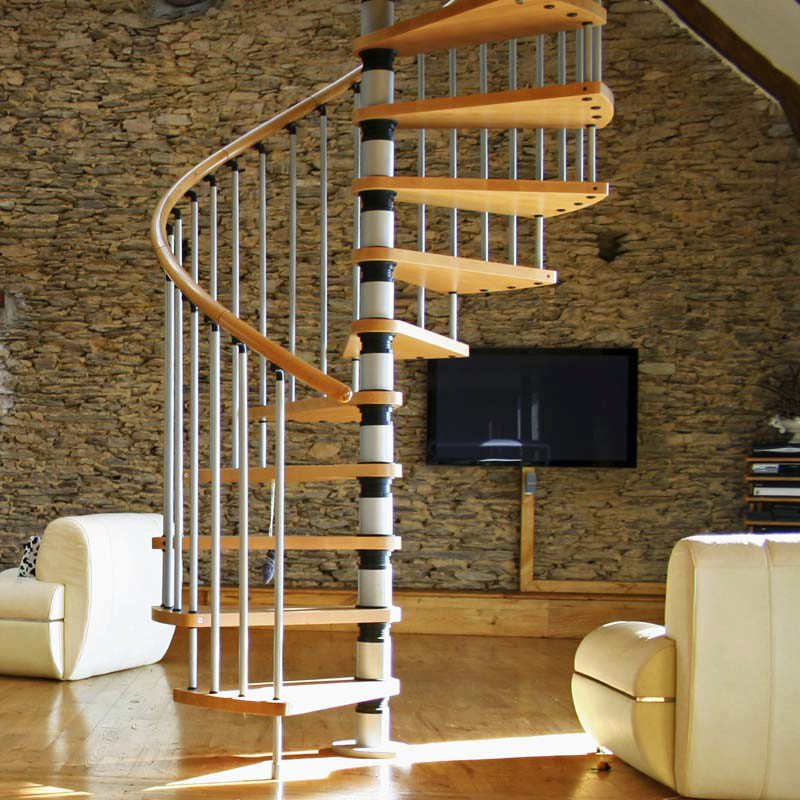 Use Quality Stair Parts For Your Staircase
Stair parts are a significant part of your staircase as they really improve the overall ambiance of your household. Therefore some careful planning and though is to be put while revamping or constructing wood steps for house. Some essential staircase components that require your special attention include:
Spindles- Adding Beauty to Your Stairs
Spindles are one of the most familiar and undoubtedly most essential parts of the staircase. They play an important role in the overall appearance of your stairs as they are the first thing that is noticed by your visitors.
Stair Treads- Elegant and Attractive
As far as stair treads are concerned, wood remains to be the topmost choice of most home owners. The installation of treads has undoubtedly become more convenient and quick with the introduction of prefinished stair treads in the market. Prefinished treads can be installed immediately and come in a wide assortment of designs, patterns and finishes.
Handrails- Providing Strength to Your Stairs
An extensive research must be done before finalizing handrails while constructing or renovating wood steps for house. Handrails are utilized by each and every person that makes use of your staircase. Therefore the handrails picked by you must be sturdy and smooth. The handrails selected must blend perfectly with your existing interiors.
Newel Caps- Decorating Your Staircase
The decorative or fancy cap that is placed over stair posts is referred to as newel cap. A wide variety of newel caps are available at online stores that offer stair parts. Internet can be a good place for searching online sellers of high quality newel caps, stair parts, prefinished stair treads and spindles.