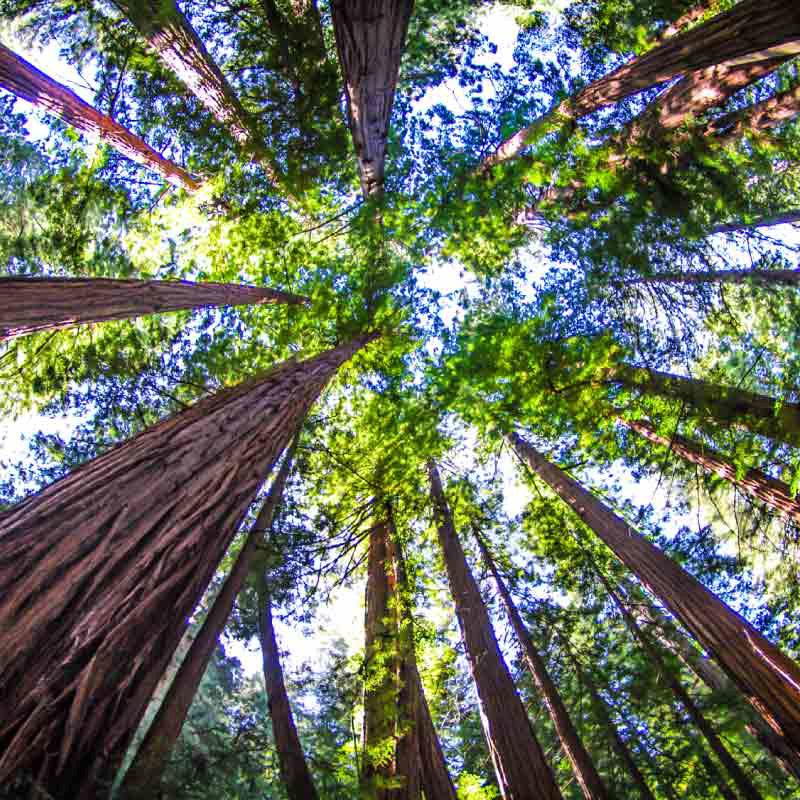 Where Do Wood Stairs Come From?
The beauty of wood, especially on finely crafted stairs, brings incredible warmth and a welcoming feel to a home. There's nothing that compares to the texture, look and feel of wood, and the addition of wood stairs lends an instant designer feel to any setting.
Home and business owners who consider installing wood stairs may have questions and concerns about the wood used in constructing the stair components, and whether or not the products are really sustainable wood.

Sustainable wood is wood that comes from forests that are managed responsibly. The biodiversity of the forest is maintained by harvesting specific species at levels which won't cause a shortage of a particular species. It's this respect for our forests that makes the products created by StairSupplies 100% sustainable.
StairSupplies stands by the quality of all of its products, as the wood used in building stairs for our customers comes from a mill that is FSC certified.
The FSC is a non-profit group called the Forest Stewardship Council, which is committed to the responsible management of forests throughout the world. This certification means that the wood products bearing its approval have followed specific guidelines ensuring a forest's sustainability. StairSupplies is proud to use only those products that bear this certification.
Types of Wood
The woods used by StairSupplies for their fine staircases come from lumber mills across the United States, including mills in Chicago, Cincinnati, Denver, Kansas City and San Antonio.
The beautiful domestic sustainable woods used by StairSupplies in its construction include Ash, Cherry, Hickory, Maple Hard, Poplar, Red Oak, Tigerwood, Walnut and White Oak.
These beautiful hardwoods vary in color and texture, depending on the regions where they grow. The lumber used by StairSupplies comes from mills in areas that produce the most beautiful types of wood in the United States.
There's no question that wood stairs made from glowing natural hardwood are absolutely beautiful. StairSupplies designs and builds its products with care and incredible attention to detail. Without question, these are stairs that are meant to last for the life of a house, and beyond.
For information about StairSupplies products and services, contact us today.