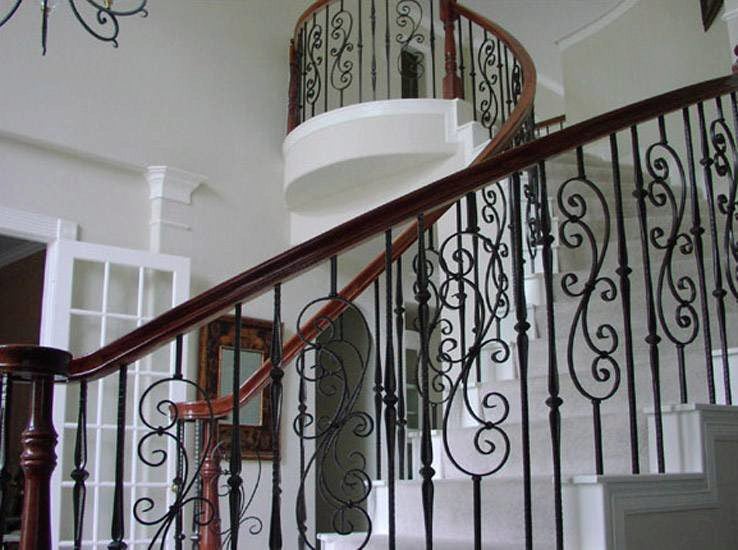 Wood stair parts to enhance the appeal of your staircase
Great stairways are an easy way to add that dash of elegance and royalty to your household. They act as the focal point of the décor of the house and can make a very personal statement regarding your taste and likings. The stairways may be built from either metal or wood, but the latter is what that adds to that immense luxurious appeal of the staircase. The wood stair parts are carefully crafted so that they add a certain charm to the staircase.
The various wood stair parts include the newels, balusters, stair treads, handrail, molding, skirtboard, custom railings and the custom turnings. They can be obtained in all the popular woods easily online. The wood stair parts made from white oak, lyptus, yellow pine, polar, walnut, Santos and African mahogany, soft maple, America and Brazilian cherry, hickory, birch, ash and the hard maple are considered to be of the best quality.