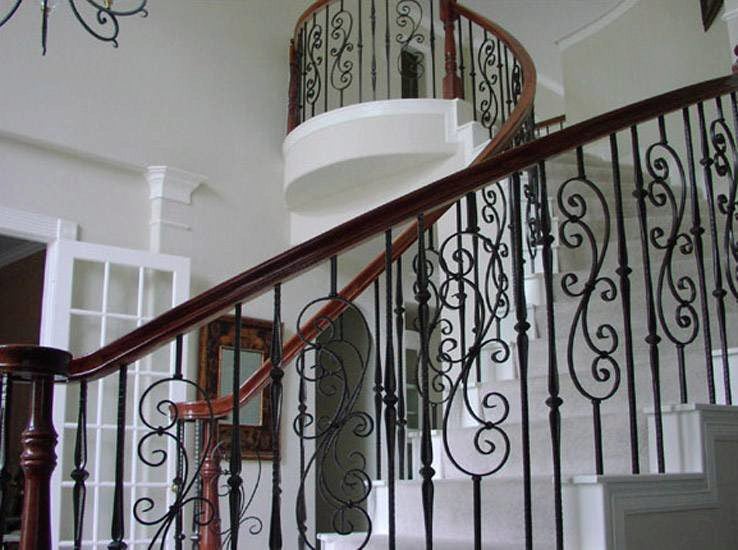 Wood Stair Treads: For that Perfect Step
Your staircase plays the role of a channel between different floors of your home. A beautiful staircase ensemble, capable to hold the focal points of your home, should also be durable. While all the parts of a staircase hold importance for its lasting and beautiful presence, here we would shed some light on stair treads.
Stair treads, the most crucial and basic part of your staircase where you put your feet, need to be very carefully chosen. Wood stair treads are one of the best choices you can give a try while making a selection.
Different types of beautiful and durable wood stair treads are now easily available with stair part outlets or online stair parts sellers. Wood stair treads made of Oak, Maple, Walnut, Cherry and Hickory can be purchased at attractive rates nowadays.