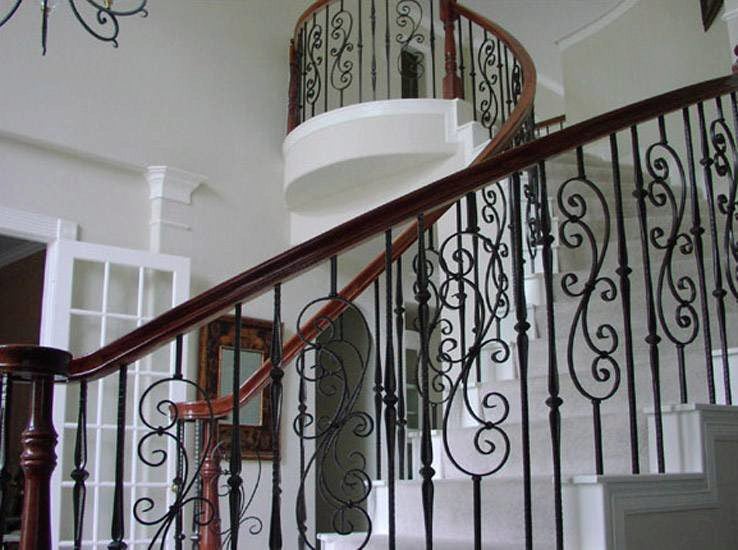 Approach home remodeling project in a better way
Home remodeling is an ever going project as it includes all from a small repair of a tap in bathroom to a major home refurbishment project. You may go for remodeling of your home to accommodate your present and future needs of space or for aesthetic reasons also or to increase your level of comfort.
When planning home remodeling, do not hasten up the whole thing. Here are a few useful tips to approach home remodeling project in better way.
First, take your time and decide upon your requirements and needs of space and other changes.
Then approach a consultant for advice. Find a consultant who is experienced and skilled. He will survey your house and tell you properly whether the changes you want in your house are feasible or not.
Ask him to give you an estimate of expenses and time to be spent in this project. It is advisable to allocate a little more than the estimated budget always.