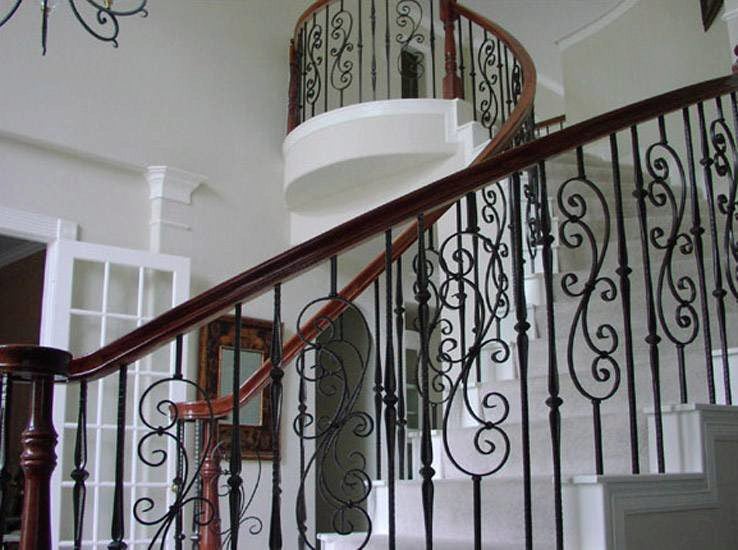 Building stairs – an important Home Remodeling step
If home remodeling is on your cards, you better start thinking about your staircase. It is unfortunate that most of us, while considering home remodeling, tend to forget about remodeling our staircases. Yet, the truth is that remodeling the staircase is one of the best aspects of home remodeling. It can accentuate your new décor and be made to act as a true style statement.
While deciding to build a new staircase, attention must be paid to choosing the right material (wood, wrought iron, marble – the choices are many), the right design (traditional, contemporary or anything in-between) and also, ensuring the safety of the new construct. Stairways may be straight, round, or may consist of two or more straight pieces connected at angles. The market today is flooded with new and replacement stair parts of every kind. Stair parts for redesigning such as treads, handrails, newels, balusters, etc. come in different shapes and sizes.