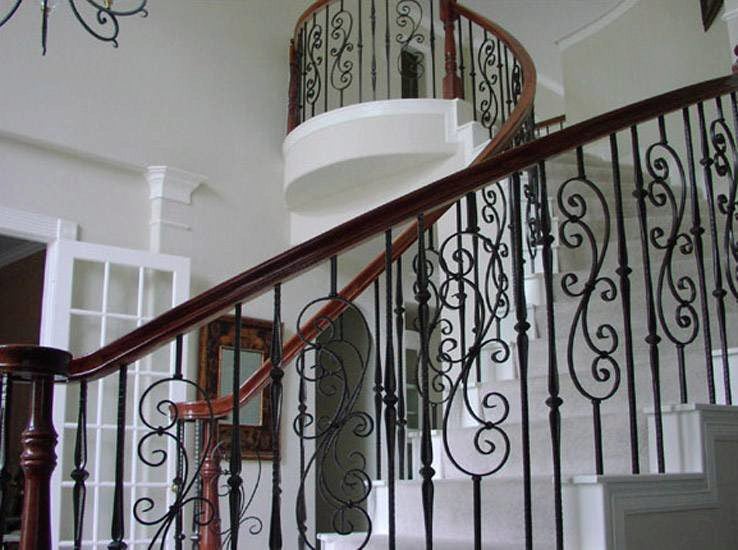 Renovate Your Home with Renovated Stairway
Few things can improve the look of a home, complement the home décor, and make as powerful a style statement as a beautifully crafted staircase. Indeed, homeowners everywhere are rediscovering their homes in a whole new way by simply remodeling their staircases. The stairs, which have long stayed relegated to the farthest recesses of our consciousness, have started to get the much deserved attention. They are fast becoming the focal point of home improvement and home remodeling projects. With a plethora of stair parts to choose from, all adhering to existing and emerging stair trends, the prospect of remodeling the staircase has never been more exciting.
Stair remodeling is full of possibilities. You can choose to change a part here and a part there, or completely overhaul the staircase. Whatever be the extent of your plan, you will always find a huge array of stair parts waiting for you to choose from. From beautiful wood newel posts to precisely crafted stair treads, from powder-coated iron balusters to wrought iron railings – there's so much to choose from these days.
The Internet has many excellent resources that let you browse through extensive collections of stair parts and buy what you like. Just ensure that you always opt for high quality stair parts and accessories that are not only beautiful to look at, but also sturdy and durable.