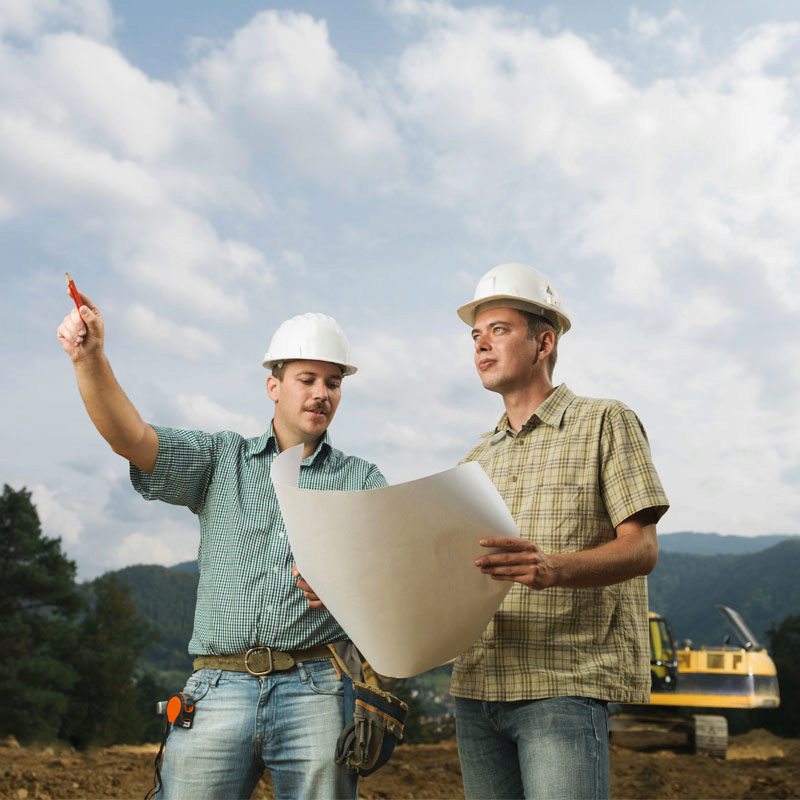 Warning: Read This Before Hiring a Professional Contractor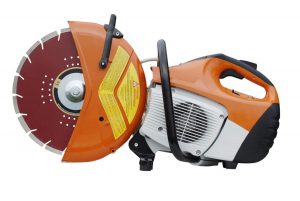 Hiring a professional contractor can save you both time and money. If you don't have the knowledge or tools necessary to perform a certain home remodeling project, then you should seek the services of a contractor. They will be able to come in and professionally handle the project based on your specific needs and instructions. Whether it's installing a new set of stairs or tearing down a wall, there's a contractor out there who's eagerly awaiting the job. However, it's important to carefully look over their credentials and background to reduce the chance of any problems arising. Here we'll take a closer look into choosing a professional contractor.
Are They Licensed?
A professional contractor should have a current and active license in their respective state. Licenses are given out to applicants who meet a certain criteria, and if they fail, the state will refrain from giving the applicant a license. Don't take the contractor's word for it, though, but instead do your own search to determine whether or not they are licensed. You can do a simple online search using their license number in the respective state's database to see if it's active.
Insured and Bonded
In addition to having a license, a professional contractor should also be insured and bonded. Basically, this protects the homeowner/customer in the event of damage occurring while the contractor is working. If they accidentally break or damage something, you can rest assured knowing the insurance company will pay to repair or replace it. It's all too common for homeowners to hire some cheap, no-name contractor only to discover a world of problems later down the road; thus, resulting in small claims court. Unfortunately, it's a little more difficult to determine whether or not a contractor is insured and bonded. Even if they have a big label on their car or truck that says "insured & bonded," it could be inactive. Don't be afraid to do a little investigative work to see who their insurance provider is.
Work Experience
What kind of work experience does the contractor have? Ideally, you should choose a contractor who's experienced in the type of work you are hiring them for. For instance, if you are remodeling a bathroom, you'll obviously want a contractor who's done this type of work before. On the other hand, electrical work will require a contractor who's also a professional electrician. Check on their website to see what experience, education and training the contractor has before hiring them.