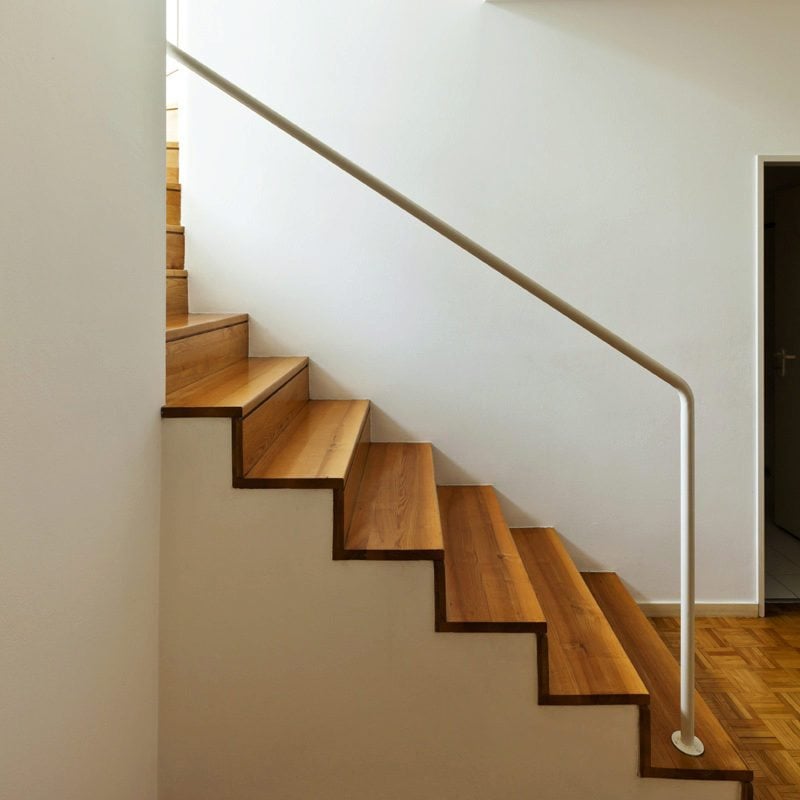 Things To Consider When Buying New Stair Treads
Installing new stair treads in your home is a simple way to update the atmosphere with a fresh new element. The authentic hardwood design is sure to naturally flow with the surrounding decor. Of course, you'll need to carefully choose stair treads that are designed for your home. Treads come in countless different sizes, styles and designs, and you'll need to consider all of these factors before purchasing one. Only then can you rest assured knowing you made the best shopping decision possible.
Size
Arguably, the single most important factor that you need to be aware of when purchasing stair treads is the size. Unless you want to restructure your entire star system, it's recommended that you choose treads designed to fit into your current layout. This will make installation easier and less expensive. If you haven't done so already, go ahead and get the exact measurements for the treads in your current stairs. Using the length, width and depth measurements, you can then shop for news treads in the appropriate size.
Wood/Finish
Another feature you should consider when shopping for new stair treads is the type of wood and finish it's constructed with. Stair treads should naturally flow with the surrounding decor in your home; therefore, it's a good idea to choose treads made with a similar type of wood as the rest of your home. If your home features red oak hardwood floors, then a similar type of stair treads will likely pair best with it. You can find stair treads available in wide range of hardwoods, such as red oak, African Mahogany, Ash, Birch, Bloodwood, Brazilian Cherry, Cyprus and Douglas Fir just to name a few.
In addition, you can choose stair treads with a stylish finish for an additional touch of decor. Adding a finish to your stair treads will give the a slight glow that many homeowners prefer. A high-quality finish also helps to protect your stair treads from the destructive effects of moisture and excessive humidity. By going over the surface of the hardwood with a finish, it essentially creates a protective barrier that prevents moisture from seeping into the pores.
These are just a few of the many things you should consider when shopping for new stair treads. The two most important things to look for are size and the type of wood it's made with. Keeping these factors in mind will allow you to choose the best type of treads suited for your home.