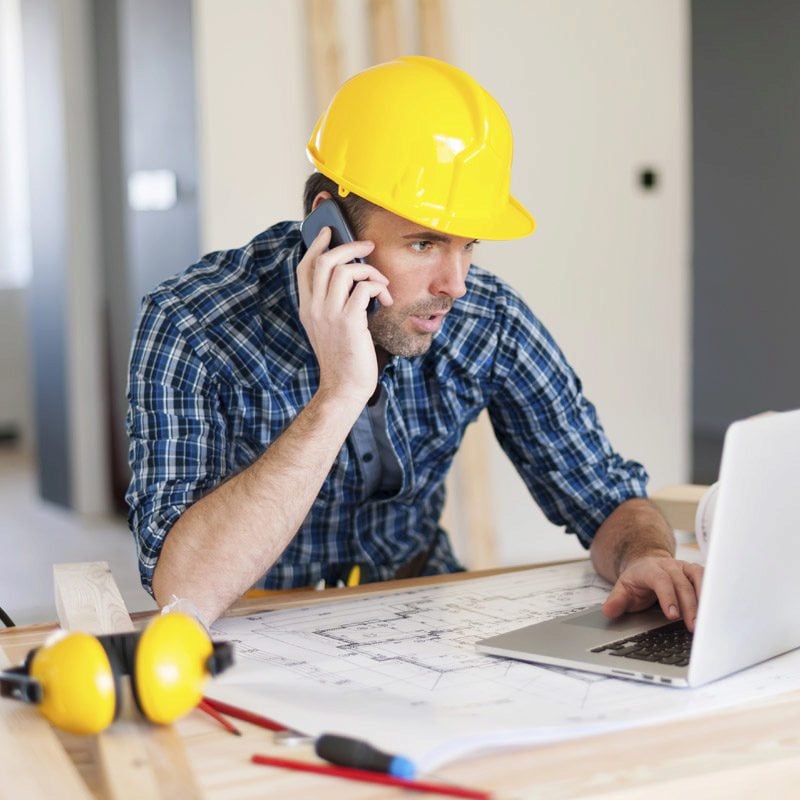 Tips on Hiring a Contractor: What You Should Know
Have a renovation project planned for your home but don't know which contractor to choose for the job? Whether the job is small or large, you'll want to carefully choose the right contractor. Unfortunately, there are thousands of horror stories posted online about contractors botching home renovations, damaging the property, leaving piles of debris behind for the homeowners to clean up, or even suing the homeowner. To protect yourself from real-life disasters such as this, you must selectively choose the right contractor.
Call Around For Multiple Quotes
One of the biggest renovation mistakes homeowners make is hiring the first contractor they come across in the phone book or online. Even if the contractor has all of the right answers and offers you a good deal for the project, let them know that you are going to call around to other contractors before making a final decision. This will give you the opportunity to compare price quotes between them, essentially saving you hundreds or even thousands of dollars in the long rung.
Are They Licensed?
Of course, homeowners should only hire licensed contractors to perform renovations. Licensing requirements vary from state to state, but most require contractors to go through a rigorous training and education program to obtain, and keep, a license. Hiring an unlicensed contractor is a costly mistake that can leave you in a world of trouble.
So, how do you know whether or not a contractor is officially licensed? When you're calling around asking for price quotes on your home renovation project, ask them for their license number. Most professional contractors will have no problem giving you this information. And if they don't want to reveal their contractor's license number, avoid hiring them, as this is a red flag homeowners should look out for. After gathering the contractor's license number, go a Google search for "your state contractor license lookup." This should reveal the appropriate government-run website where you can search the database of current contractor licenses.
Are They Insured and Bonded?
It's also recommended that homeowners only hire insured and bonded contractors. Some people assume these two terms are the same, but this isn't the case. 'Bonded' means the contractor has money set aside in a third-party institution in the even of litigation. Let's say, for instance, the contractor damages the property during a job and doesn't want to pay. Assuming they are bonded, the homeowner can sue them for monetary compensation. Insured, on the other hand, means they have a business insurance policy in the event of an on-site injury.