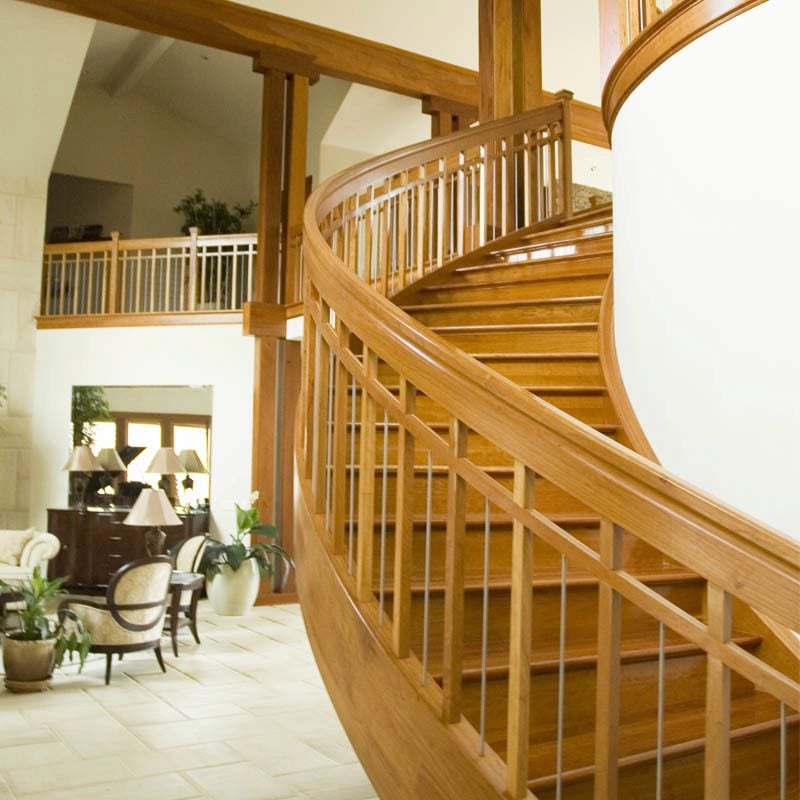 A Guide to Buying Better Quality Stair Parts
If you are thinking of giving your stairs a brand new look this festive season, it's time to start shopping for new and attractive stair parts. There is so much to choose from – from a new set of balusters to new newels or even a new set of treads. And of course, you will find a whole range of exciting accessories and decorative stair parts to choose from.
While it is natural to feel tempted by the most attractive stair parts and accessories available, take some time to consider the quality of the products too. In other words, don't let your purchases be guided by aesthetic considerations only. Instead, make sure that everything you buy also has the right quality and are made of the right kind of materials.
There are plenty of choices available these days. You are likely to find stair components in a wide range of materials. However, it is advisable to choose the most robust and the most durable from among them.
Yes, if you are considering buying a new set of balusters, make sure that it is of a sturdy material such as wrought iron. An iron baluster set is extremely durable and offers the right kind of strength and stability to your staircase to make it safer to use. Iron bluster products are also very aesthetically crafted and you will discover them to be a wonderful addition to any kind of staircase. What's more, you can even have them custom made as per your own designs for a truly distinctive look.