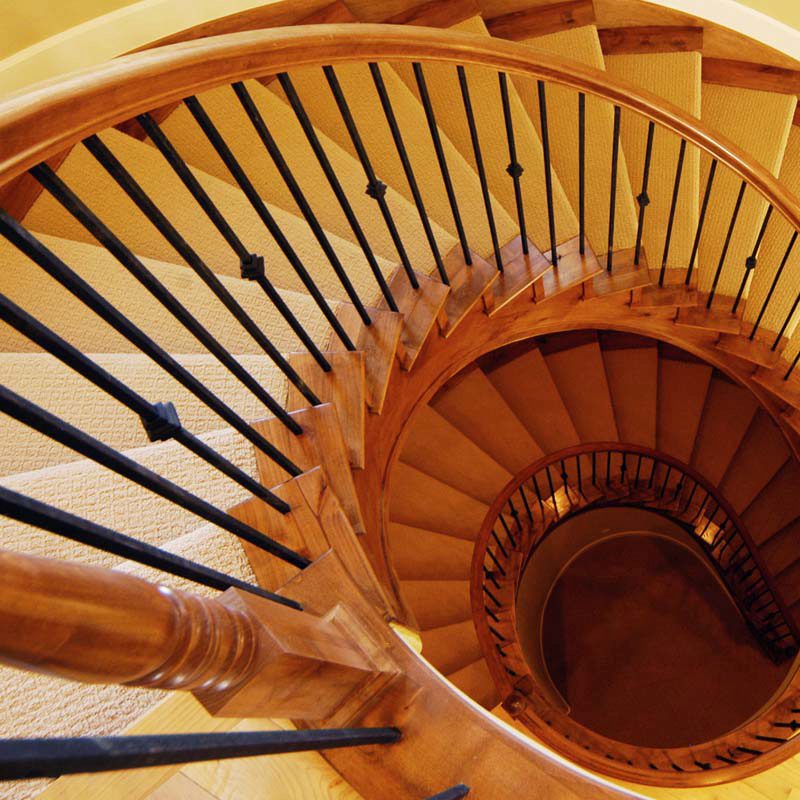 A Guide to Buying Iron Baluster
Iron baluster products are a great way to add a dash of style to a stairway and also increase its strength and sturdiness. The intrinsic strength of iron and its high durability make iron baluster stair parts a perfect addition to any stairway. What's more, wrought iron stair products and accessories are available these days in a wide range of designs and styling.
Be it buying a stair tread or a new baluster system, shopping for stair parts has never been more exciting. Home remodeling has always been popular activity and today, with the easy availability of a wide range of stair replacement parts and accessories, giving your interiors a dramatic new look has become even easier and more thrilling.
Wrought iron offers many advantages. First, it easily lends itself to be molded into various designs of every conceivable shape and size. No matter what kind of a design you may be looking for – from ornate classical designs to art deco, from the traditional to the contemporary, or perhaps something that's entirely unique – trust the intrinsic flexibility of wrought iron to take on the exact shape and size that you desire.
Custom wrought iron star parts are also very popular these days and can give your staircase a truly unique look. Moreover, wrought iron balusters are much cheaper than most other materials. They also last for years, requiring little or no maintenance. Thus, they also offer excellent value for money. And due to their natural durability, they can be safely used both indoors and outdoors.