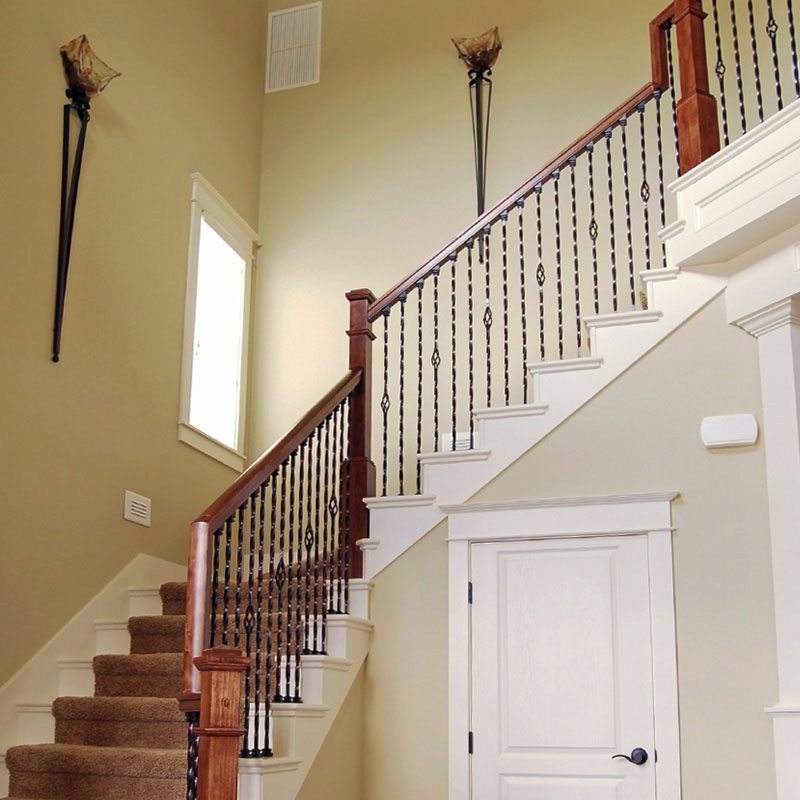 A Quick Guide on Buying at an Iron Balusters Sale
Shopping for stair parts and accessories is always a lot of fun. This is all the more true when you are looking for something truly unique or exceptional. This is because the market today is flooded with decorative stair parts and accessories of all kinds.
Take the example of balusters. These days, you will encounter hundreds of designs in stair balusters, from the simple to the ornate, from classic twists to the more contemporary contours.
Speaking of balusters, one can't help but mention iron balusters. Gone are the days when they used to be crudely made or were based on a handful of designs that have been done to death. These days, the arrays of choices that you'd find in iron balusters will bowl you over.
There are many places where you can buy them. From the local neighborhood store to the Internet, beautiful stair balusters made of iron are not hard to find. However, if you are looking to save some money on your purchase and yet take home great looking balusters, you need to locate an iron balusters sale.
Yes, the prospects of buying at an iron balusters sale are very tempting indeed. There are plenty of exciting and attractive designs to discover at a typical sale, and also get some fantastic bargains. Many reputed sellers of stair parts and accessories offer such sales from time to time. One of the best ways to get to know about these periodic events is to keep in regular touch with them.