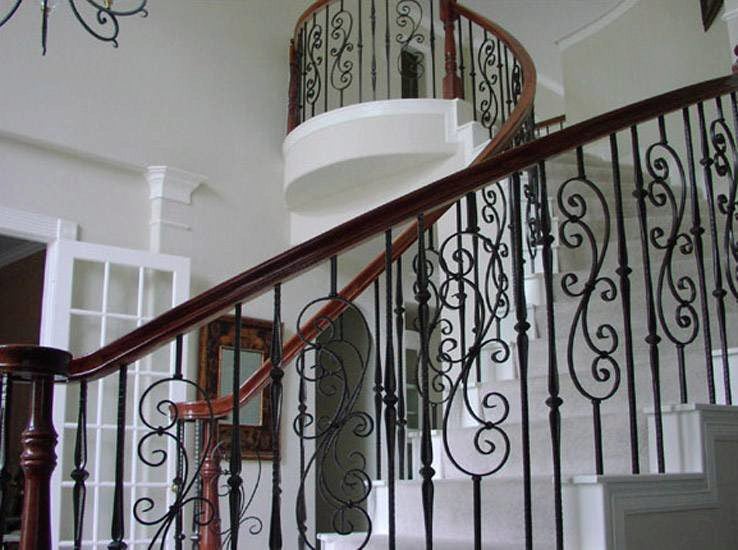 A quick insight into iron railing systems
Iron railings are usually installed at both sides of a stair case, as well as, at the open end of the balcony towards outside. It is an obvious choice for most people looking for an economical and sturdy alternative.
Iron railings can be made up of carbon steel or wrought iron. Either metal is weather resistant, strong and resistant to corrosion. Iron alloy (carbon steel) extends ease of work during welding and casting. On the other hand, wrought iron (pure iron with slag) becomes dark gray or black over time due to presence of slag.
A prominent advantage of iron railings is that they can be found in an design and style. Right from the minimalist designs to elaborately scrolled, twisted and ornamental ones – the malleability of iron allows you to achieve any design you can imagine for the railings.
Another big plus of installing an iron railing system in your house is low maintenance.