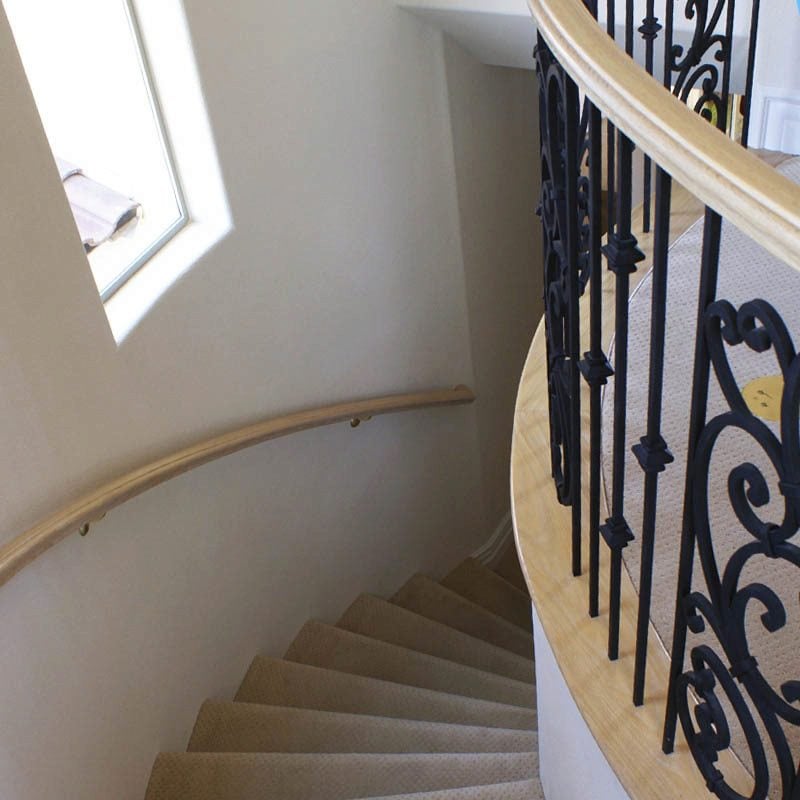 Iron Balusters: What Kind of Stair Parts You Should Buy
Wrought iron balusters are all the rage these days. More and more manufacturers and sellers of stair parts are now offering them in greater measures, and their popularity is on a steady rise. A big reason for this is the availability of newer and more exciting designs in iron balusters, a fact made possible due to improved production standards. In fact, modern day wrought iron stair balusters are nothing short of veritable works of art themselves.
From traditional twists to more contemporary curves, these balusters can elevate any plain old staircase to a veritable work of art. No matter what kind of a design you have in mind, it's probably going to look a lot better in wrought iron. Stair balusters need to be strong and sturdy. They also need to be pleasing to look add and must reflect high aesthetics. And, all said and done, they need to be easy to install and should not cost you the earth. Wrought iron stair balusters give you all of the above. And how!
Iron balusters in their modern improved form are something of a novelty in the field of stair parts and accessories. A wide range of materials have been used for ages to craft staircases such as wood, marble, concrete, stones and now, wrought iron. This latest addition owes a lot of its popularity to the natural flexibility and easy malleability of the material. Indeed, wrought iron is an excellent choice for crafting balusters and other stair parts of truly breathtaking beauty.