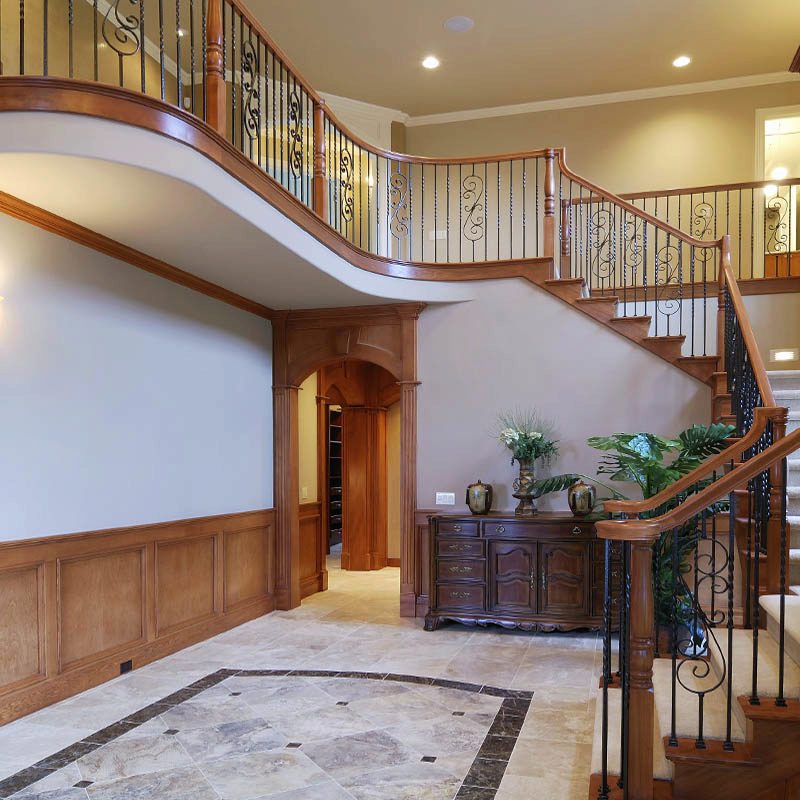 Iron Stair Parts for a Beautiful Stairway
When it comes to buying high quality and durable stair parts, few other materials can give you as much value for your money as iron. These days, manufacturers of stair parts and components are making available a most stunning range of products made from wrought iron. Take the example of wrought iron balusters. These are available today in a wide range of choices, varying in shapes and sizes that range from balusters meant for small staircases to those designed for larger stairways.
Iron balusters offer the best combination of strength and beauty. In other words, they are strong and very durable, and suitable for both indoor and outdoor use, and on the other, they are very attractive to look at, lending a kind of elegance and beauty to any staircase that is hard to find elsewhere. They are also available in a wide range of designs, such as rich Victorian to Gothic forms to the more contemporary.
A good place to discover and buy such products is at an iron balusters sale, like the ones that are organized by reputed sellers both on the Internet and in brick and mortar stores. These sale events give you the perfect opportunity to bring home excellent wrought iron stair products at unbelievable prices. In the case of online sales, you can even order them with just a simple click of your mouse and have all your purchased parts delivered right to your doorstep.
So what are you waiting for? Start shopping today and transform your staircase into a thing of sheer beauty and excellence.