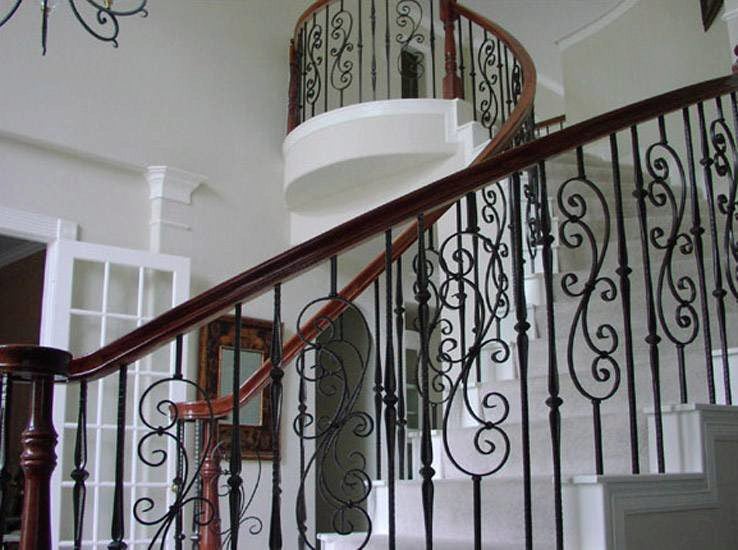 The Never Failing Beauty of Iron Railings
Iron railings have been known and admired for their beauty in the past and are still known for their sturdiness and infallible charm.
One can classify iron railings into cast iron, wrought iron, and steel railings. With changing times, various designs and styles have sprung up and so, one is never short of innovative designs with the various types of iron railings. Thus, it's the perfect amalgamation of beauty and sturdiness.
Today installing iron railings in homes is easier. Easier welding techniques are vigorously brought into practice. Welding not only aids in creating beautiful and charming designs in iron railings, but make them durable, thus giving an additional advantage. Moreover, welding techniques used in iron railings also make them light-weight.