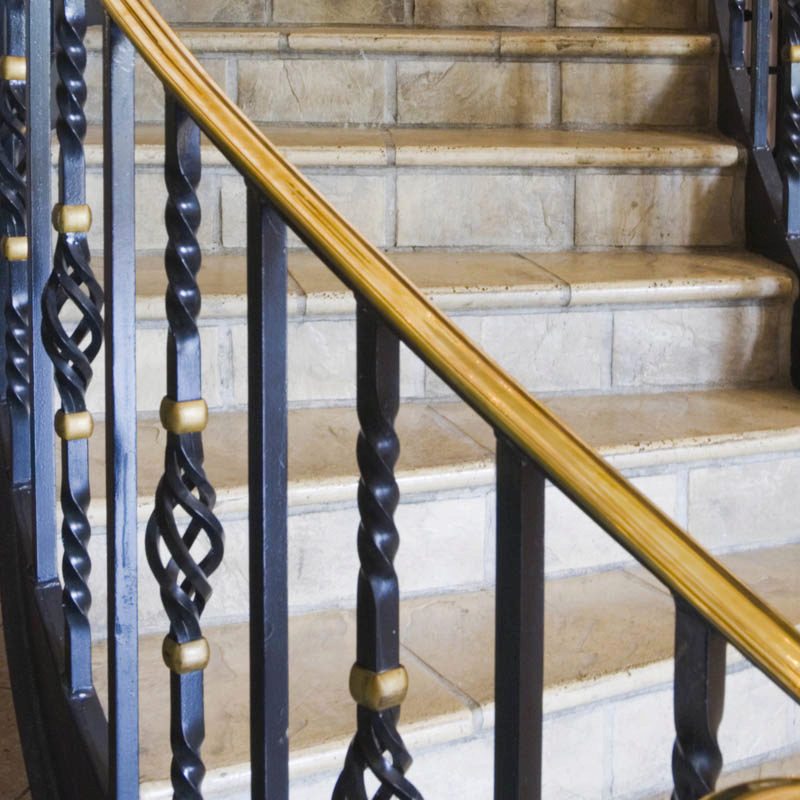 The Stylish Element Created With Gothic Balusters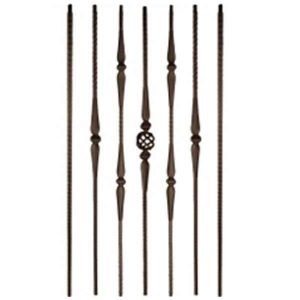 If you are looking to give your home a fresh a new appearance, then perhaps you should consider using Gothic balusters. The stylish yet subtle lines, curves and designs found in Gothic balusters echoes the similar style from medieval European times. Whether you are building a new home or looking to redecorate your current one, you simply can't go wrong with Gothic balusters. To learn more about these stylish alternatives to traditional balusters, keep reading.
Gothic balusters are typically constructed using wrought iron. As you may already know, this iron alloy is made by puddling molten pig iron. The end result is a fibrous metal with grains running through. While most metals are flat with no texture, wrought iron possesses a certain uniqueness thanks to its fibrous grains. This is one of the reasons why so many people prefer it over traditional types of metals, especially when it's used inside the home. Wrought iron is undeniably attractive and offers the perfect blend of style and durability.
Gothic balusters made of wrought iron are strong, durable and stunningly attractive. Once they are installed, you can rest assured knowing that they won't break, bend or otherwise damage. Wrought iron is water and rust resistant, allowing homeowners to use it both indoors and outdoors. Need a new set of balusters for the area surrounding your porch or back deck? If so, then wrought iron Gothic balusters might be the perfect match. Of course, they are equally beneficial when used inside the home as well. Whether you need indoor or outdoor balusters, wrought iron Gothic is the way to go.
Contrary to what some people may believe, wrought iron is actually relatively light. Its lightweight construction and properties make it easy to install. If you've installed balusters before, you shouldn't have a problem with these. The concept is the same by fitting them into the appropriate handrail slot. Just be sure to plan your baluster and handrail design out ahead of time to ensure it fits properly.
If you want to really go all out with your new Gothic balusters, then you should design other areas in your home using similar elements. While Gothic incorporates a wide variety of elements, most of them focus on broad curvatures and large, extravagant designs. Designing your home around a Gothic decor will naturally open it up with a stylish edge. This is why it's such a popular, timeless style that's used throughout the world.