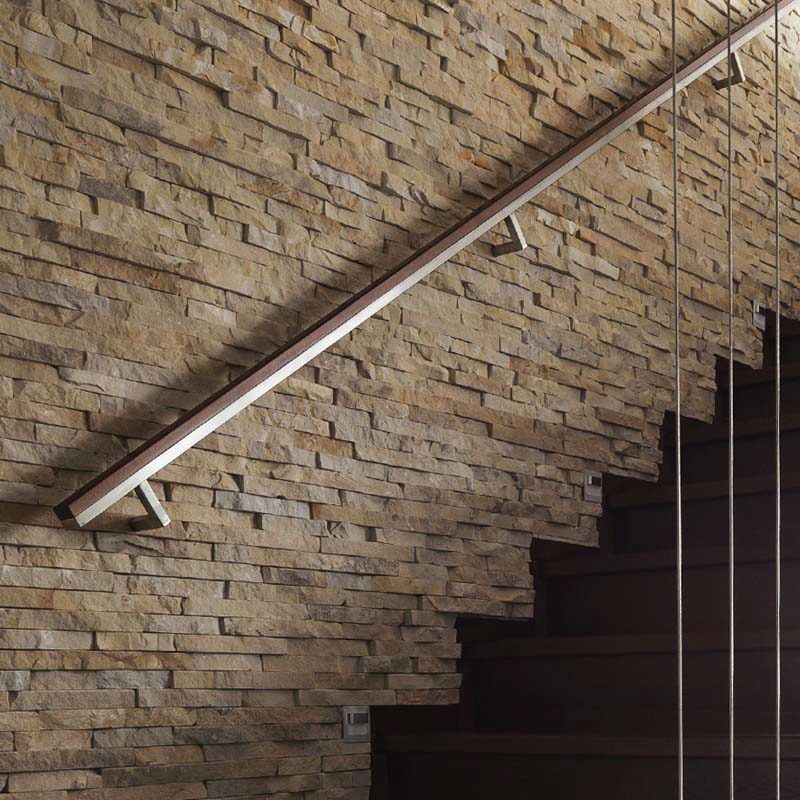 New Choices in Decorative Stair Rails
Decorative stair parts: current scenario
The market for stair parts and accessories is booming. Every day, new products are hitting the market and choices are multiplying. It doesn't matter anymore whether you are out to buy a hand rail bracket or a full set of balusters. The sheer range of choices available in every category will simply bowl you over. In the realm of decorative stair rails, the choices are truly aplenty. So if you've always wanted to give your stairway a brand new look by installing a new set of handrails, the best time to get started is now!
More choices than ever!
Every staircase follows certain design principles. Thus, you could be thinking of giving your stairway a Classical or Victorian look, or may be, you could be more interested in a contemporary appearance. No matter what kind of a style you have in mind, you would always find decorative stair rails of the right design. Choosing the right style of all the stair components is important for ensuring that there is no departure from the overall appearance of the stairway. So even if you are buying something so apparently insignificant as a hand rail bracket, ensure that it matches the rest of the staircase design.
Safety first!
However, buying on the basis of aesthetic principles only is a risky proposition. You also need to make sure that all the stair parts you buy are of a good quality and are sturdily constructed. This is important for ensuring the overall safety of the stairway.