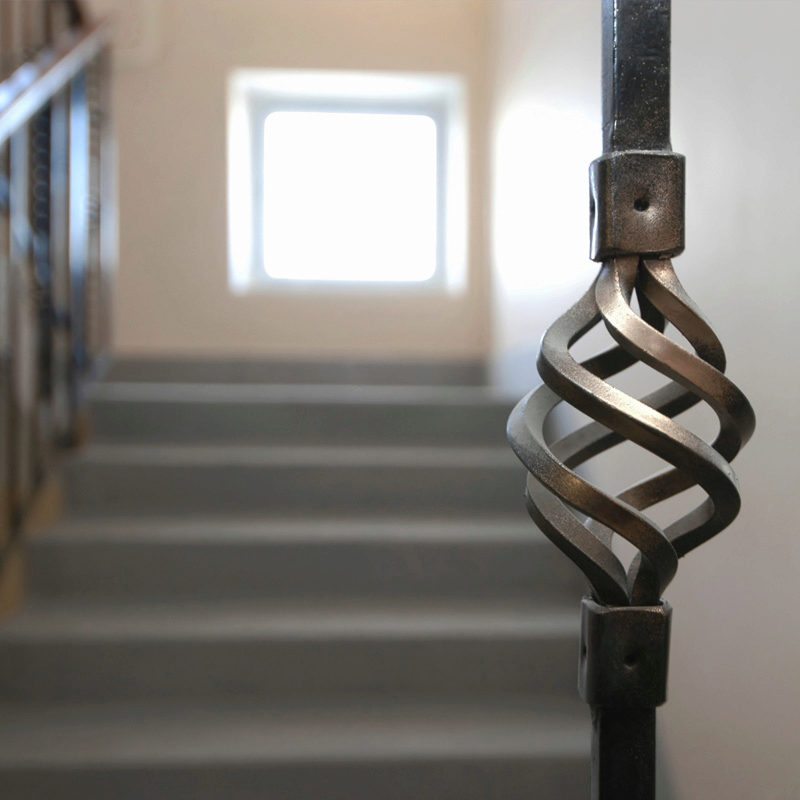 Material Choices for Modern Iron Baluster Products
Are you thinking of installing a new set of balusters? If yes, then you might be facing problem of selecting the right material for them. Modern day stair products are available in a wide range of materials. However, not all of them offer the same kind of beauty or performance. So, what's the best choice?
The answer is simple. It's wrought iron. In other words, if you are looking for the best combination of aesthetics, strength and durability, opt for iron balusters. Owing to the intrinsic sturdiness of the material, iron balusters last a lot longer than other kinds of balusters. They also require very little maintenance and provide excellent value for your money.
Even if you are looking for other kinds of stair parts to buy, such as a new set of stair treads or stair newels, choosing the right material for them is of critical importance. Always insist on the best quality materials and buy them from a reputed seller. It is usually advisable to stick to the better-known brands in the market as it ensures that you get a better quality product. This, in turn, helps you make your new stairway safe to use and also adds years to its life.
This is why; iron stair parts are so popular. Suitable for both indoor and outdoor use, wrought iron stair components can instantly enhance the overall aesthetics of a staircase and will also make it a lot sturdier and safer to use by every member of your family.