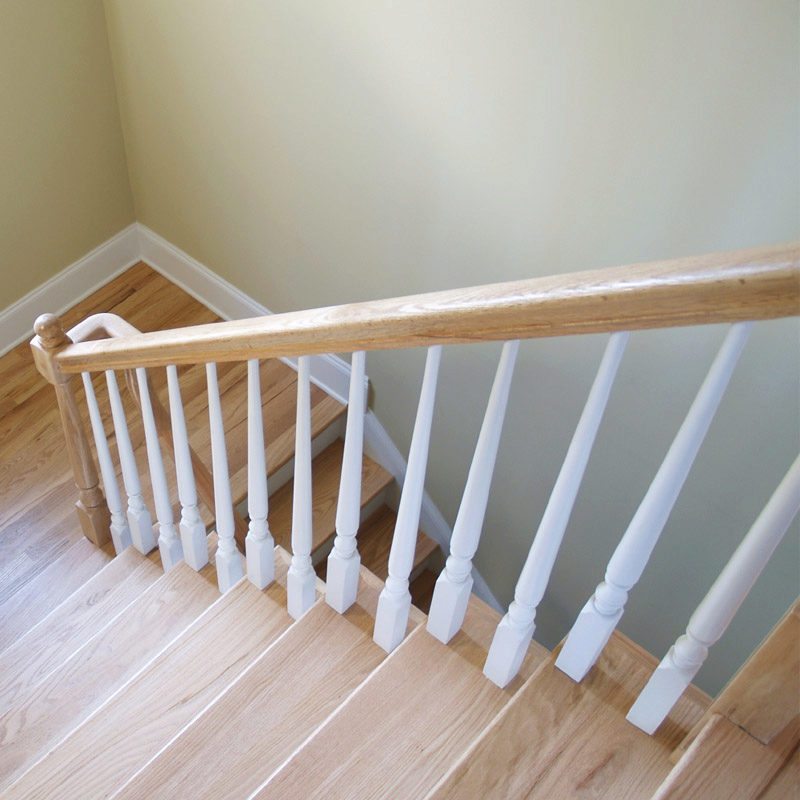 Notes on Handrail
There are many different types of handrail. Handrail is probably StairSupplies most diverse product. From the the elegant 6710 series to the daring and contemporary 6043 series, StairSupplies has plenty of handrail to choose from.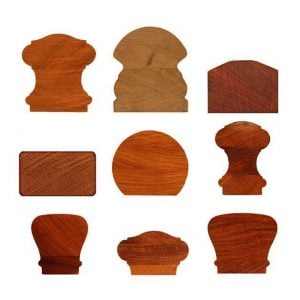 So how do you make your choice? That all depends on what theme or feel you are looking for with regards to the rest of your stairway and the rest of your home. My personal favorite is the 6610 handrail profile which has a wide top that features a sharp curvature in the middle of the handrail. This handrail feels great on the hand and it is a handrail that really catches the eye.
Handrail has the opportunity to be eye-catching and beautiful, or to fade into the background as just another functional part of the stairway. Of course, stairways should chiefly be functional, but they also have the opportunity to bring a certain elegance into the home. With the correct handrail, you will be well on your way to building your dream stairway.
You may have noticed that the 6010 series and the 6210 series handrail appear to be very similar. That is because the 6210 series is simply an enlarged version of the 6010, designed to support thick, heavy balusters. As a general rule, small, thin handrail does not look good on large balusters. You won't the size of your balusters to be more or less proportional to the size of your handrail.
StairSupplies also offers a variety of handrail fittings that can be attached to the ends of handrail such as a Volute, a staple of elegant stairways or an S Curve that can conjoin handrail in the middle of a stairway. There are endless combinations of handrail and handrail fittings to be experimented with, but no one knows these permutations better than the StairSupplies craftsmen and salesmen. I strongly advise you to give them a call to make sure that your handrail, balusters, and fittings all fit right together.