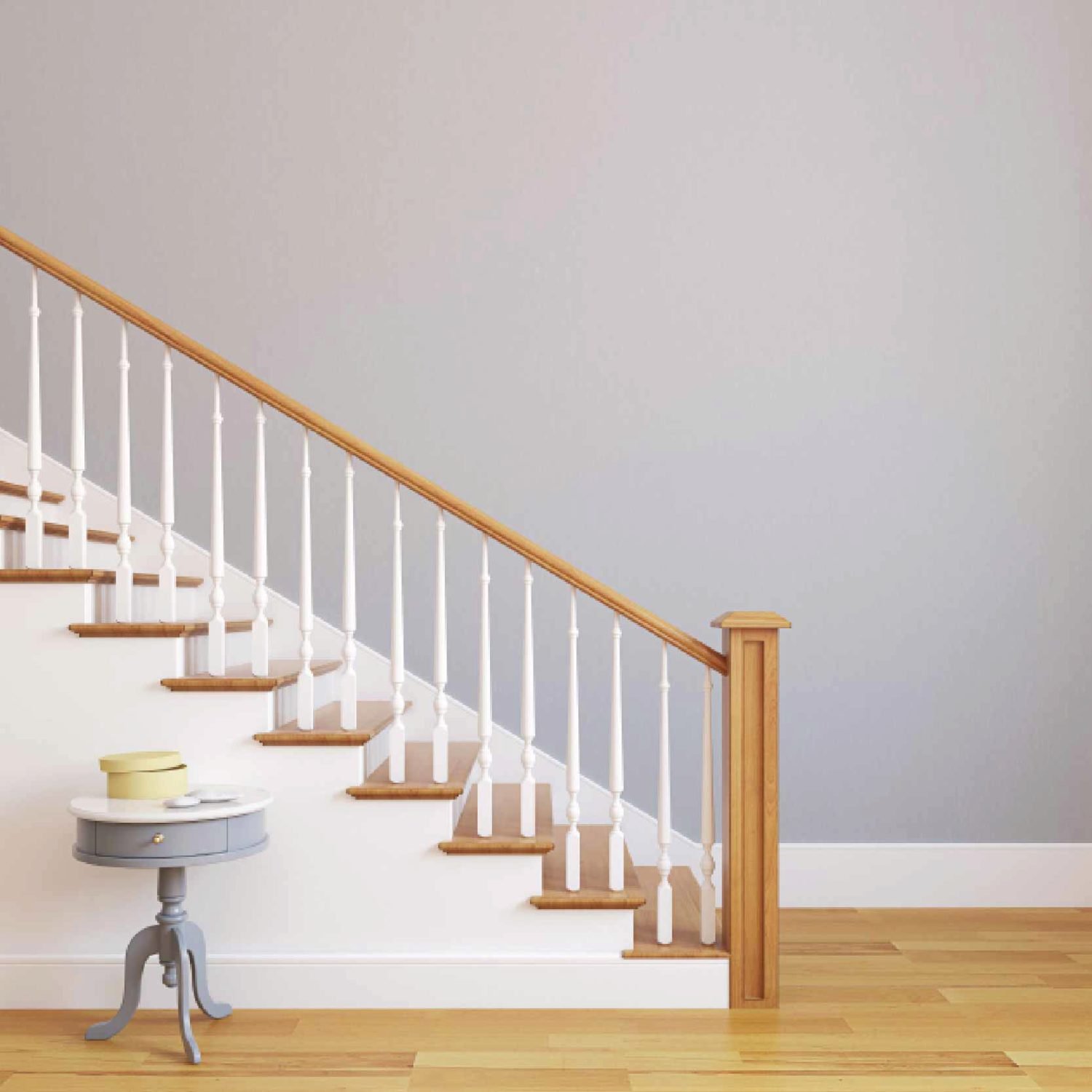 An Investment in Your Stairs is an Investment in Your Home
It goes without saying that the staircase is one of your home's major focal points. Your entryway presents the first and last impression of your home's interior to your friends and family. Staircases are also one of the most frequently used structures in your whole house. You and your family, and even your pets, go up and down the stairs several times a day.
If you are trying to sell your house, you should consider investing in your stairs. Updating old designs can help your home sell faster. Renovating your stairs can also help you get a good return on investment.
The Value of Appealing Stairs

Stairs and railings are not only the finest pieces of permanent furniture in your home, but they can also emphasize to buyers the overall design, quality and style of the home itself. Small changes can make a huge impact.
Although at first you may feel as though you're spending a great deal of money on your staircase, remember how much it will improve your home's resell value.
If you're not sure where to get started when it comes to renovating your staircase, our team at StairSupplies would be happy to help. Check out our extensive collection of wood balusters, wrought iron balusters, box newels, handrails, stair treads and cable railings to improve the style of your stairs. For more information, contact us or reach out via social media.
Connect with us: