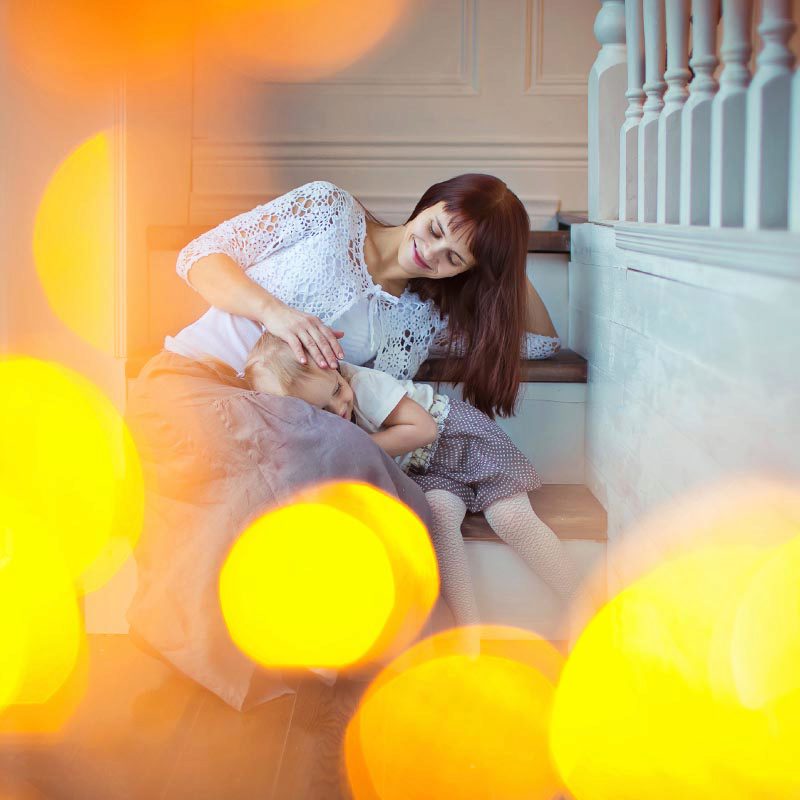 Make Your Stairs Picture Perfect
The stair! Since the beginning, they have been the ideal place to commemorate important occasions. So it is important that your stairs are in tip-top shape. This way, when it is time to take a family portrait or that picture of your baby all grown up going to her first homecoming, your stairs will be picture perfect!
A History of "The Stair Picture"
Victorian Era Stair Pictures
There is no way to know for sure when the infamous "stair picture" began, but one of the earliest clues comes from the 1800s in a painting by Florent Willems. Even though StairSupplies didn't exist at this time, if we had, we would have definitely hired whoever put the lovely Victorian-style balusters in this home.
The Evolution of the Stair Picture
As the technology of photography began to grow, so did the popularity of the stair photo. Mid-century modern homes were able to show off their funky stair designs with family stair photos.
In the 1980s people even began to take the stair photo a step further, skipping the stairs altogether and just creating the stair effect themselves!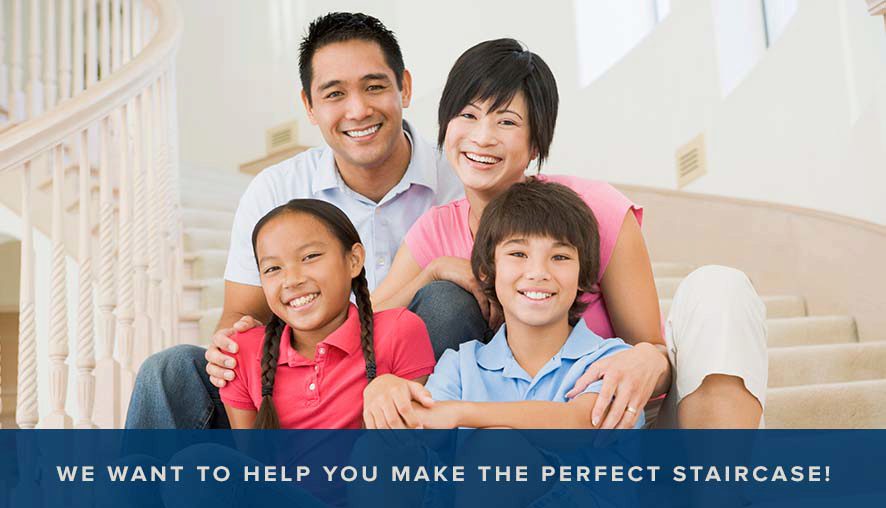 Stair Pictures in the Modern Age
The stair picture has come into the modern age with wide acceptance. It has become the signature spot to take pre-dance group pictures. Even celebrities love the stair picture and commonly use it to show off in their family portraits.
How-to Make Your Stairs Picture Perfect
There are several ways to make sure your stairs are picture perfect. If your stairs are in fairly good condition, you can start off by trying smaller upgrades, like switching out your current balusters for nice new wrought iron balusters.
If your stairs are a bit more torn up, visit our design center for a complete remodel. We want to help you make the perfect staircase, one that you will be proud to take pictures on for years! If you have any questions about StairSupplies and how we can help you build the perfect staircase, contact us today!