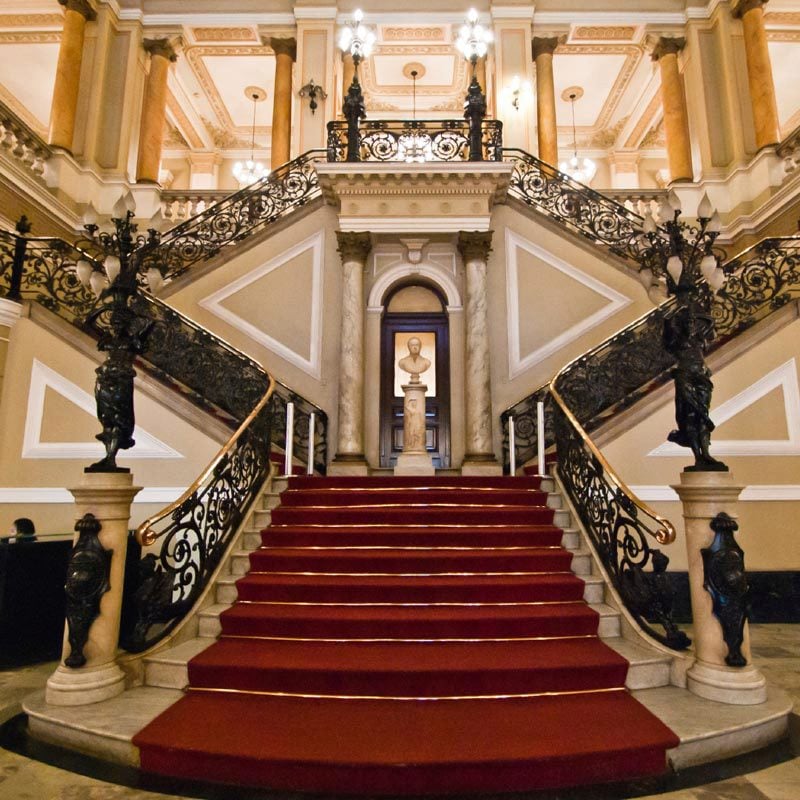 Famous Staircases in Film
There's nothing like the smell of freshly popped popcorn and the blast of air that hits you as you walk into the movie theater. From glitz and glamour to grit and gore, there's a movie genre to satisfy every unique taste. Although you may be drawn to a film for its cast, narrative style or cinematography, you might want to pay special attention to the sets—especially to the staircases. Below, you will find some famous movies with outstanding staircases.
Psycho
"A boy's best friend is his mother," according to Norman Bates. But the mother in this film is not your average homemaker. In one of the most iconic movie scenes of all time, Detective Arbogast meets Mother, who is much more formidable than we have been led to believe, is stabbed and tumbles down the stairs.
The Exorcist
In spite of its age, The Exorcist remains one of the best horror movies in cinematic history. Perhaps the most memorable scene in the film involves Regan's haunting descent down an otherwise normal staircase. Possessed by a dark, supernatural force, young Regan has clearly lost control of her body. In this scene, she crawls down the stairs like a spider—an image that has haunted audiences ever since the movie's 1973 debut.
Titanic
Hearts aren't the only things that go on in this movie. The impressive, ornate staircase at the center of the ship features prominently in many important scenes, including Jack's "date" with Rose and the scene in which the two of them are finally reunited. This is one cinematic staircase that shouldn't be missed.
Gone with the Wind
Frankly, my dears, we'd be remiss if we didn't discuss this staircase. In the famous (or infamous, depending on your view) "red dress" scene, Scarlett and Rhett get into a heated argument about Scarlet's lingering feelings for Ashley. After a lot of threats and harsh words, Rhett scoops Scarlett up and carries her up the stairs. Regardless of your feelings about this tricky scene, you can't deny the appeal of the elaborate staircase in it.
Rocky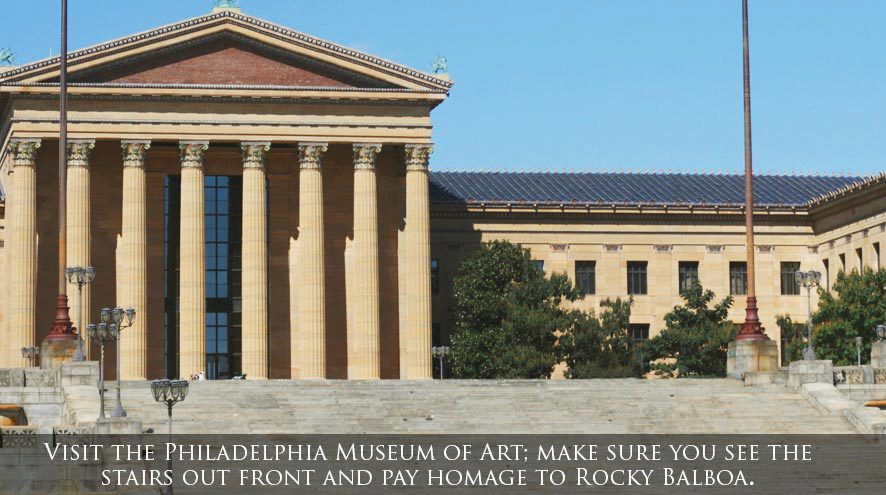 The training montage from Rocky is one of the most memorable scenes in film, and for good reason. The film that made Sylvester Stallone a household name contains several great fights scenes, but it's the training montage and the stairs that really stand out. As part of his training regiment, Rocky runs up and down the stairs to build up his endurance. If you ever have the chance to visit the Philadelphia Museum of Art, make sure you see the stairs out front and pay homage to Rocky Balboa.
Staircases have become a vital part of modern movie sets. Whether you're a major film buff or a casual moviegoer, you can get all kinds of design ideas from famous film staircases.
What's your favorite film scene involving stairs? Tell us all about it in the comments below! If looking at all of these famous staircases has you thinking about having one made for your home, get in touch with us today.