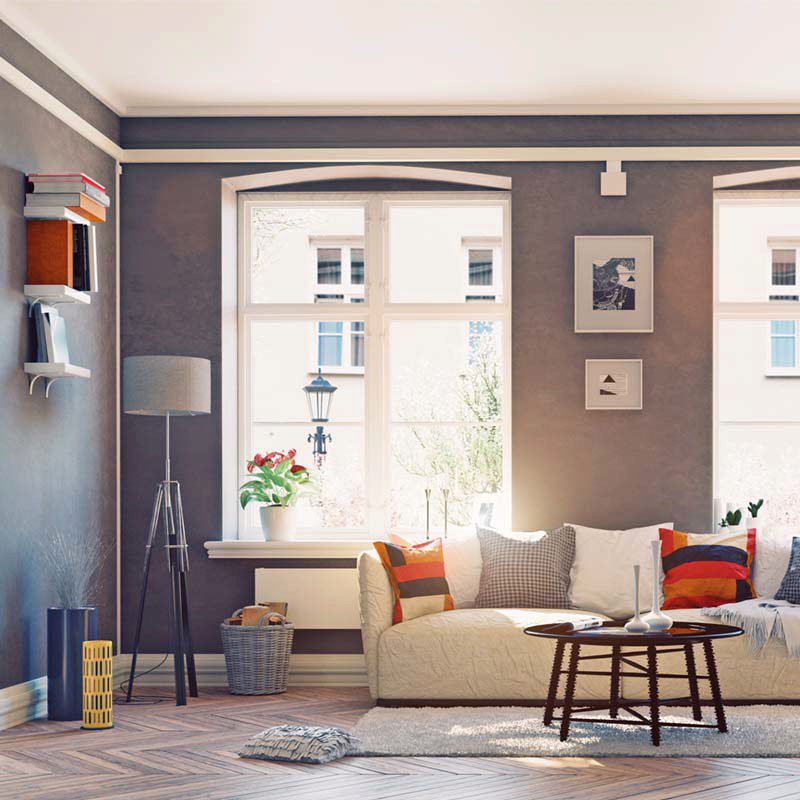 5 Trends in Home Design
Homeowners today have gone well beyond basic needs for home and shelter to inspired living spaces, and there's an incredible array of products to accommodate that demand. You first need to decide on the look you want. Trends come and go, but here are some popular home design trends in vogue now.
Hot Home Design Trends
Sectional Sofas
Modern sectional furniture gives you many options for color, style and materials. Sectional components may include recliners, chaise lounges, hidden spaces and sofa beds. Many manufacturers let you pick and choose which components you want to include. You can use them to fill a wall and corner for social gatherings or separate them to furnish an entire room.
Black Window Frames
One fascinating trend is black window frames. Black frames make a stronger statement than traditional white ones. They tend to draw the eye and frame the outside view more effectively. It also adds a bit of an artistic statement that more subdued colors just don't convey. A large, stylish window with black frames can become the focal point of any room. The best part is that you can make a dramatic style update with something as inexpensive as a small can of black paint.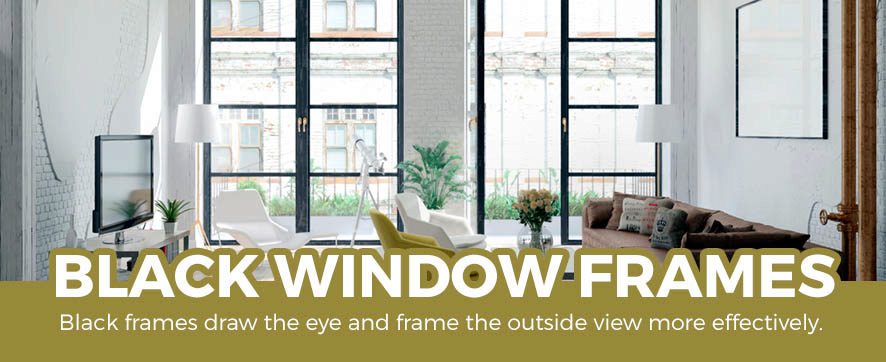 Statement Light Fixture
A stunning light fixture instantly adds an element of opulence and artistry. There is a wide variety of hanging light fixtures that reflect your personal tastes and that are fashion statements by themselves. Chandeliers, pendant lights, sconces, stained glass, vintage designs, colored LED lights – there's something for every look and style. You could use one dominating central fixture or a dazzling array of smaller fixtures to enhance any room.
Stairs As A Focal Point
Forget about just having a flight of steps from one level to the next. An attractive and stylish stairwell is becoming the focal point of many homes. All you need is a good design concept and the right stair parts. Ornamental wrought iron railings, exotic woods, carved wooden newel posts or polished skirting could create a stunning showpiece guests will never forget. Start thinking of your staircases as design elements, not structural basics.
Open And Airy
Open spaces are basic to today's home design trends. The smaller rooms of vintage homes are now opened up to create better traffic flow and the illusion of larger rooms. Open spaces are better for entertaining, give you more options for furniture and create a stylistic flow that can become an interior vista the moment you walk in the front door. With open spaces, you're decorating a huge area that you can also break into sections however you like.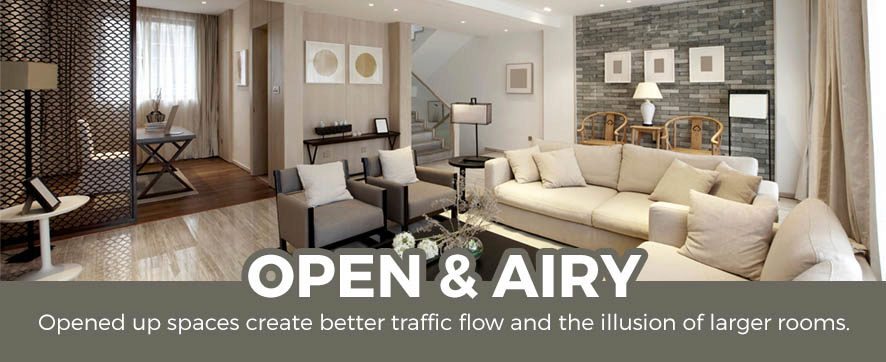 At StairSupplies, our specialists are dedicated to designing and building attractive and functional stairways. We understand that people take pride in their homes and you want your stairs to reflect your style. Call us today to find out how you can make that vision a reality.