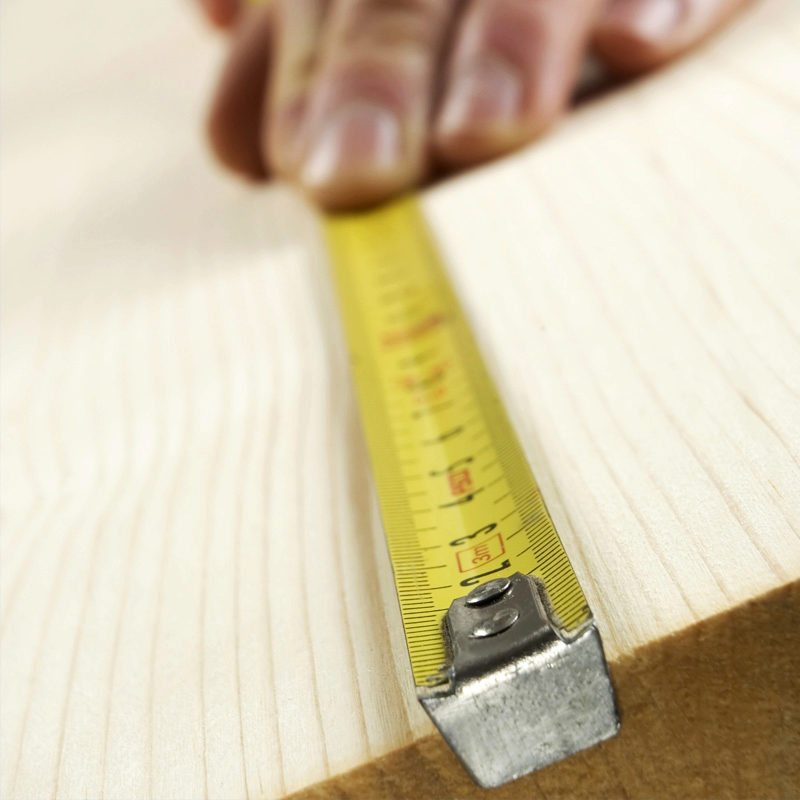 What Are the Measurement Standards for Stairs?
When designing a staircase, there is bound to be a lot of measuring involved. Before you can build the staircase you've been imagining for so long, you have to go through a great deal of careful preparation.
At StairSupplies, we understand the importance of using mathematics to create a great staircase. With that in mind, we want to help you understand what steps are involved in determining the measurement standards for stairs.
Determine Rise, Run and Slope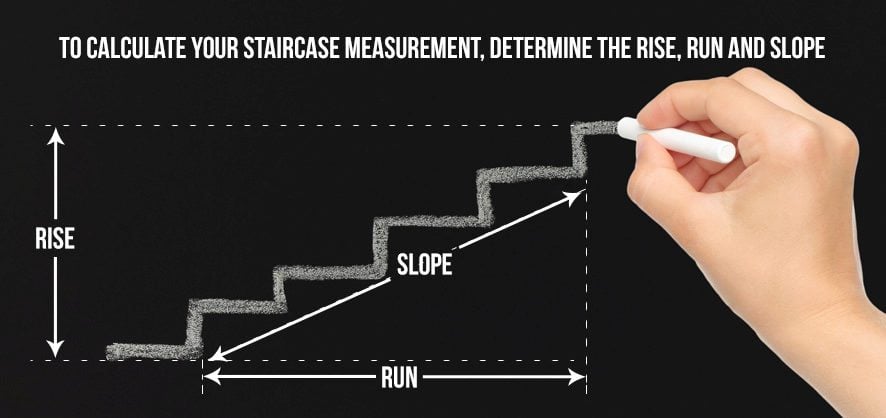 Before you can calculate the ideal measurements for your staircase, you first need to determine the rise, run and slope of the stairway. The term rise refers to the vertical height of the stairs, from before the first tread to after the last; run refers to the horizontal distance of the stairs, from the first riser to the last.
How Many Steps Do You Need?
Once you have your ideal measurements, you need to determine the number of steps up or risers necessary to achieve the total vertical rise. Because the total vertical rise will be unique to each staircase, the number of stairs you need will also vary between stairways.
How Deep Should Your Stair Treads Be?
Next, calculate the step tread depth you need to achieve the total horizontal run of the staircase. You don't want your stair treads to be too shallow or too deep because that will make them uncomfortable and difficult to walk on.
After all of your measurements have been recorded, you can get to work designing the stairway of your dreams. For more information about designing a staircase, you can contact us or reach out via social media. You can also check out our custom stair parts, treads and cable rail. We look forward to hearing from you!