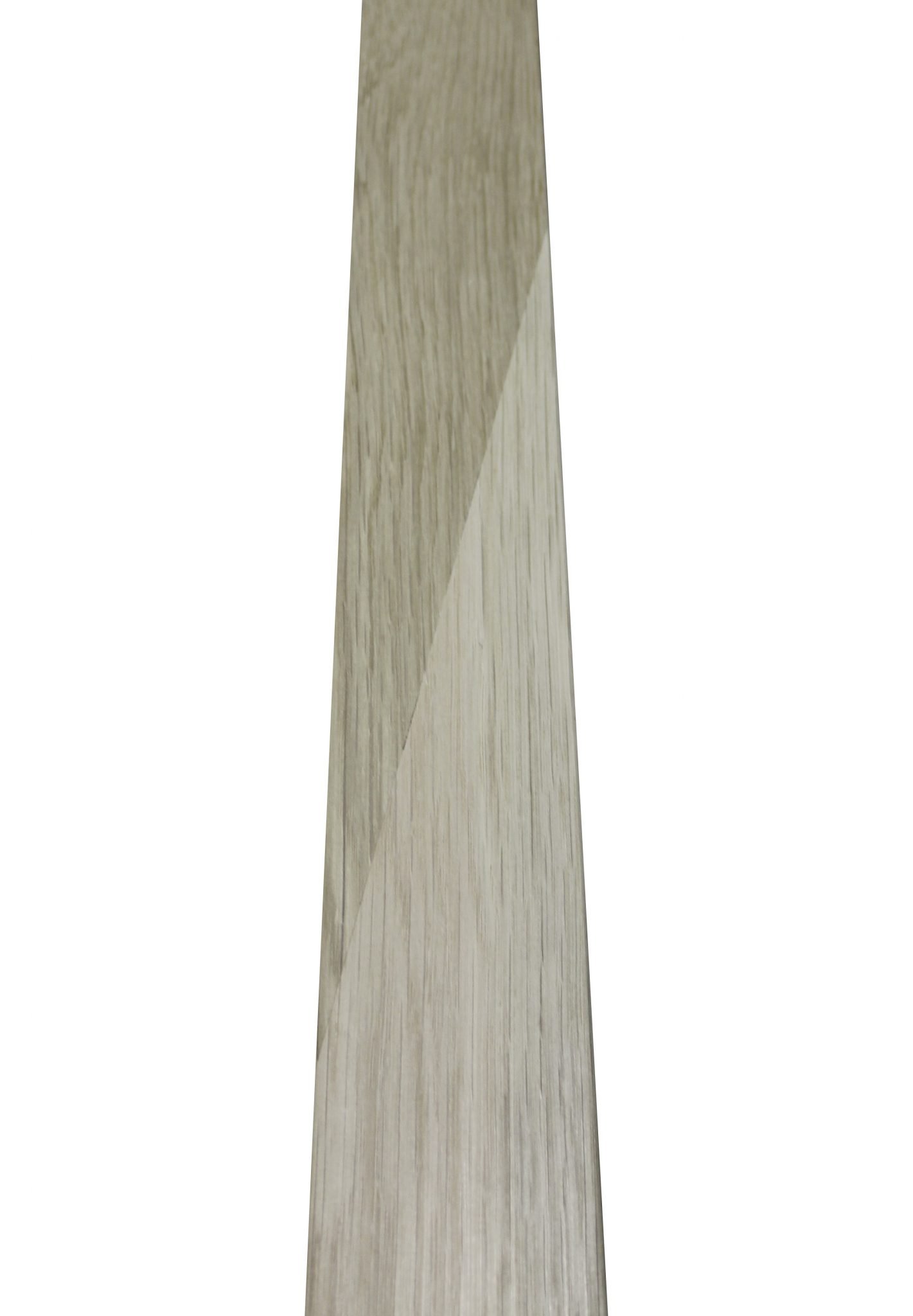 The Strongest Joint for Handrails
There are many techniques in the wood-crafting community about how to join two pieces of wood together. Each kind of joint has its strengths and drawbacks, and some are only suitable for specific applications. When it comes to joints for wood handrails, we have found, after much research and testing, that scarf joints are the best choice for handrail construction.
What is a Scarf Joint?
Unfortunately, any time a joint is required, a bit of weakness is introduced. It is our goal to minimize this weakness as much as possible and provide the most reliable, visually appealing handrail solution available.
We choose to utilize the scarf joint because it offers the largest surface area for the glue adhesion process, creating the strongest bond possible. When each unique order comes in, our craftsmen evaluate the need for scarf joints. If the length needed for the handrail exceeds the length of the lumber available, our experts prepare the lumber for a scarf joint. A shallow-angle cut is made across the grain on the jointing ends of each board. At this point, the glue is set, resulting in a single piece of wood to use for your handrail.
Sometimes, two or more of these boards will need to be combined to achieve the correct thickness for your handrail. In order to maintain strength and a high-quality visual appearance, we take care to avoid overlapping these joints.
Will Your Handrail Require a Joint?
You may be wondering… will my stair, balcony, or deck handrail have a scarf joint? Your answer will depend on two things: length and material.
Though joints are not necessary for most handrails, certain lengths will require a joint. The need for a joint is most heavily influenced by the species of wood selected. Each handrail that StairSupplies™ offers is available up to 10' long without a scarf joint. Many are even available up to 15.5' without a joint! But availability fluctuates regularly for each wood species.
White Oak is one of our most popular wood species because of its durability, making it an excellent choice for indoor and outdoor handrails. Because of these features, it is often used for longer handrails that require scarf joints. In addition to White Oak, other species may only be available in shorter lengths. Contact a StairSupplies™ expert if you would like to inquire about current lumber availabilities.
We take pride in crafting quality handrails and other products for stairs and railings. You can trust that we never compromise excellence, even when scarf joints are required.