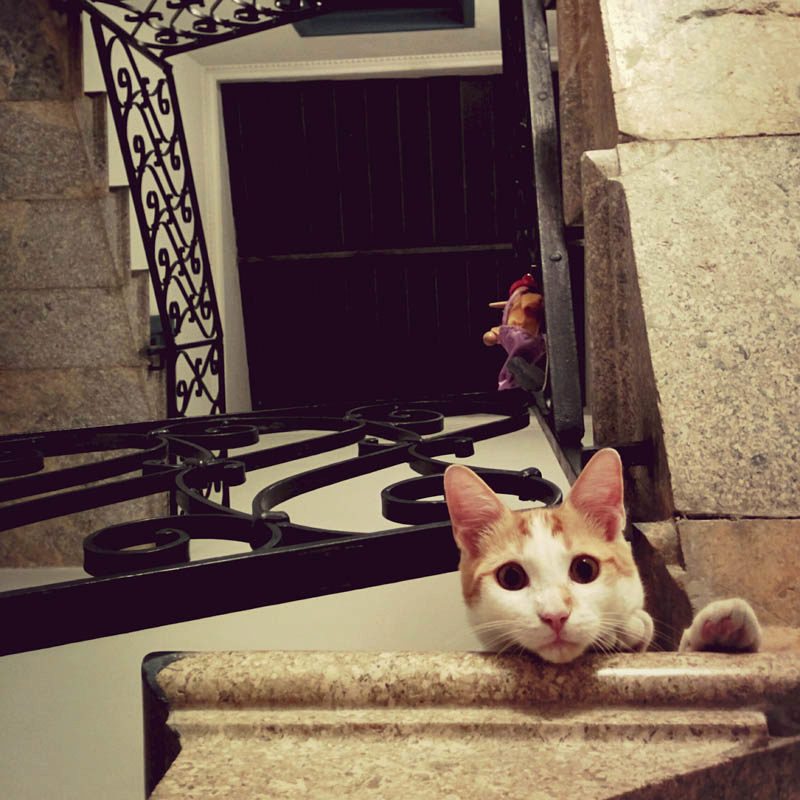 How to Keep Stairs Clean and Safe for Pets
Where would we be without our pets? Lassie, Balto, Milo and Otis, the trio from Homeward Bound… the list of famous canines and felines goes on and on. Pets are such an integral part of our lives that we often take them for granted. This becomes an issue when installing or modifying stairs in your home. When you're thinking about upgrading your stairs, you might want to keep your pets in mind, too.
Keep It Clean
Sometimes, pets make messes. Whether your cat or dog has accidents in the house or trails dirt in from outside, it's important to know how to clean your staircase again. If you have a wooden staircase, messes should be fairly easy to clean. However, when dealing with carpet, you might have to invest in a carpet-cleaning spray or powder to get out the stains. Look for a formula geared toward pet messes to get the most effective solution.
Restrict Access
If you don't want your pets going up and down the stairs, consider restricting their access with a pet or baby gate. There are many different kinds on the market right now, and most of them can even be customized to suit your décor! Do your research to determine which style is best for you and your needs.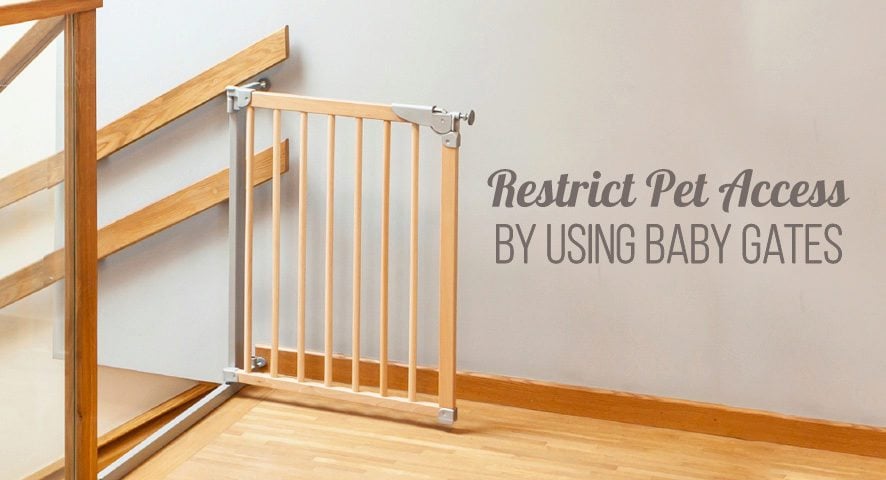 Make Pets Comfortable
If your staircase is making your pets uncomfortable, try making some accommodations for them. For example, if your cat or dog does not want to go down the stairs, it might be related to the following problems: he might be getting old, his toenails might be too long, he might have a fear of stairs, his eyesight might be getting bad or he might not like the lighting on the stairs. Note: if your dog doesn't feel secure going down the stairs, check out this DIY stair runner project. Address each of these potential problems to make sure Fido or Fluffy feels as safe at home as you do.
No matter what kind of stairs you choose to decorate your home with, our team at StairSupplies wants to help you make the right decision for you and your furry friends. If you want to talk stairs, railings or iron balusters, feel free to contact us or reach out via social media.