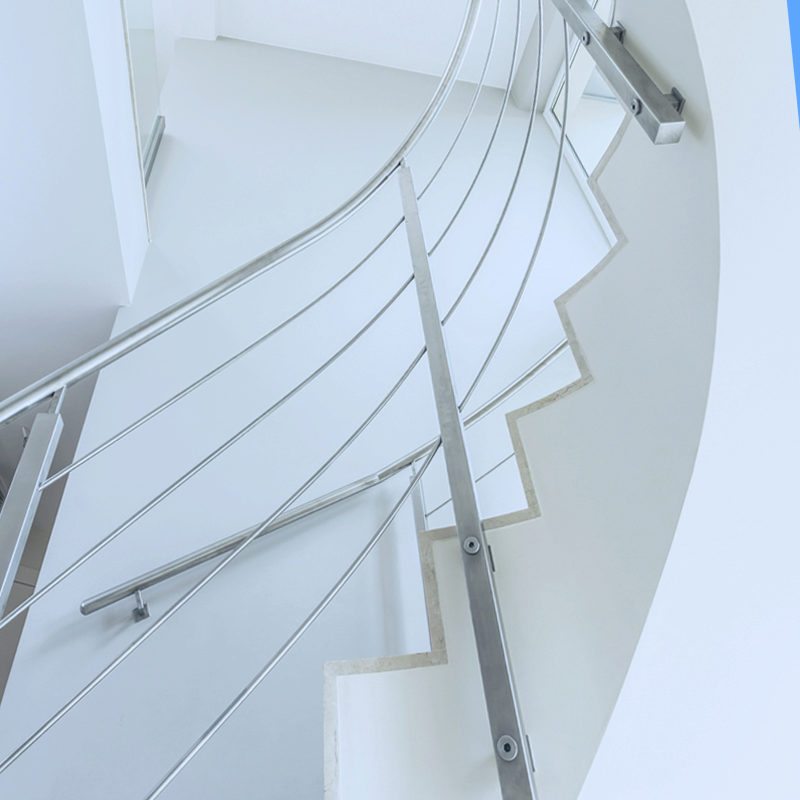 Tools and Supplies You Need for Cable Rail Installation
When installing cable rail, it's important to have the right tools and supplies for the job. Whether you're installing exterior or internal cable rail, the right tools can insure a proper, successful installation. Here are the supplies you need to get your project completed.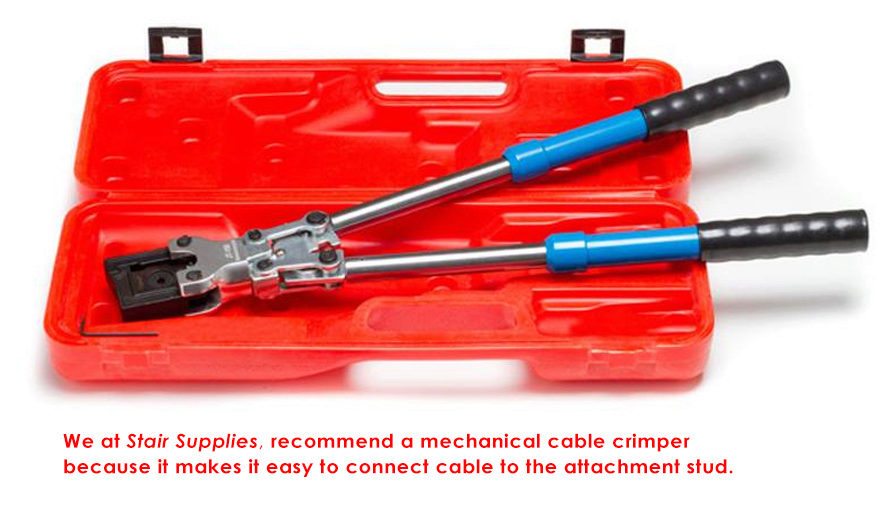 What cable rail projects do you have planned? Let us know in the comments below or send us a message on social media!